kaige68
has posted for the WIP Push, which I'm sure a lot of us will be joining in with. But if you don't have something to finish OR you need the additional challenge, this month is also another Bingo month! So come on in and find your card/s to play with. Maybe you can even combine a bingo card with a WIP...
Go
HERE
for the rules and info.
Click on any pic to see the full size card:
Action 1 and 2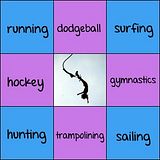 Action 3 and 4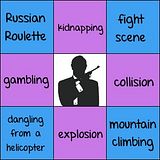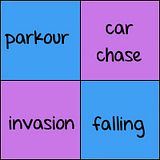 Action 5 and Mini



Clothing 1 and 2



Clothing 3 and 4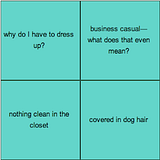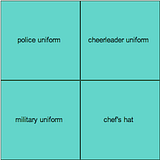 Clothing 5, Mini 1 and Mini 2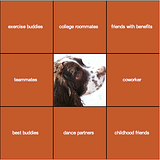 <

Friendship 1 and 2



Friendship 3 and 4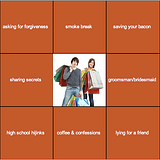 Friendship 5 and Mini



Fun & Games 1 and 2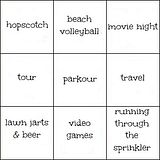 Fun & Games 3 and 4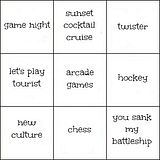 Fun & Games 5 and Mini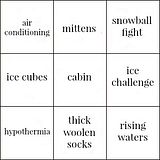 In the Cold 1 and 2



In the Cold 3 and 4



In the Cold 5 and Mini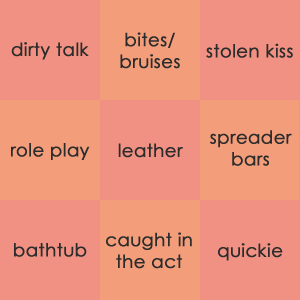 Sexy Times 1 and 2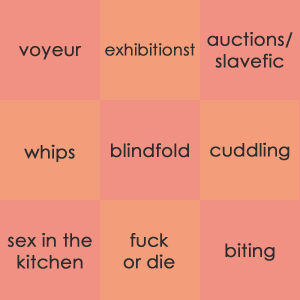 Sexy Times 3 and 4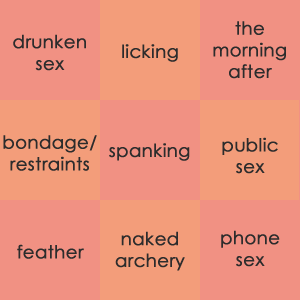 Sexy Times 5 and 6



Sexy Times Mini
When you've chosen your card, comment here to say which Bingo card you're playing, then go away and create - start as soon as you're ready.
If you complete your first card and wish to play with a second, go for it! Just head back here and comment with the name and number of your new card.
Thanks to
erinm_4600
,
yuidirnt
and
scraplove
for their help in making the Bingo cards! I really appreciate all your help! *hugs*
There will be a check-in a couple of times during the month to see how you're going, and then a final reminder to get your Bingo/s finished and posted in the last couple of days.
Now, let the Bingo begin! Have fun! ;-)
I see