LAST DAY.
OH MAN!
Well, keep it up guys, ONE LAST PUSH!
Reminder: you have until late on the 31ST of AUGUST to complete August Rush, so don't freak out if today ends and you aren't done. Take the weekend to catch up! I will be posting one last collection post on Sunday evening. We got this, yes we do!
So, here are our VERY LAST SCREENCAPS FOR EACH FANDOM.
AMAZE ME, MY FRIENDS!
Click the pics for larger versionsAgents of SHIELD:



Almost Human: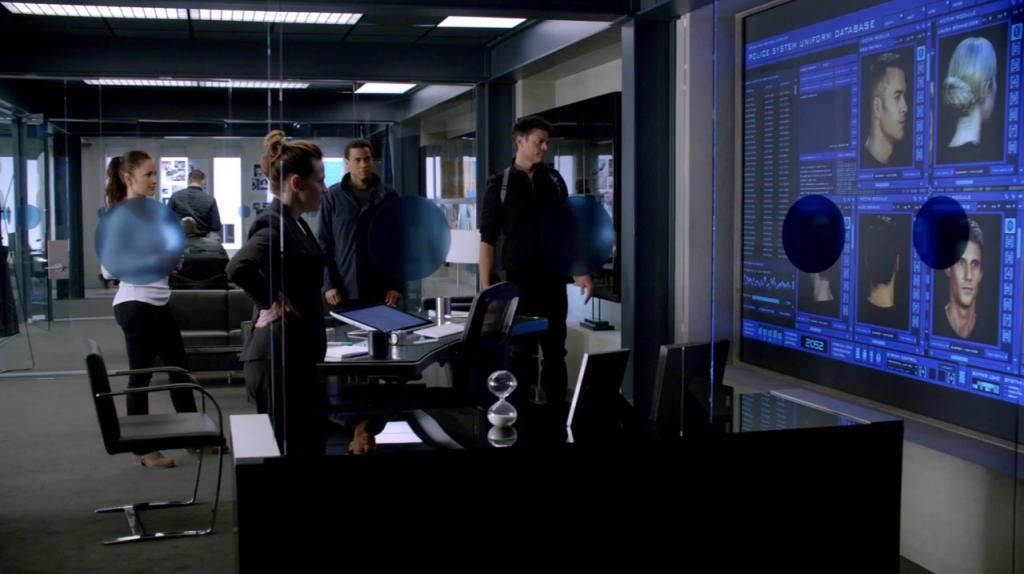 Harry Potter: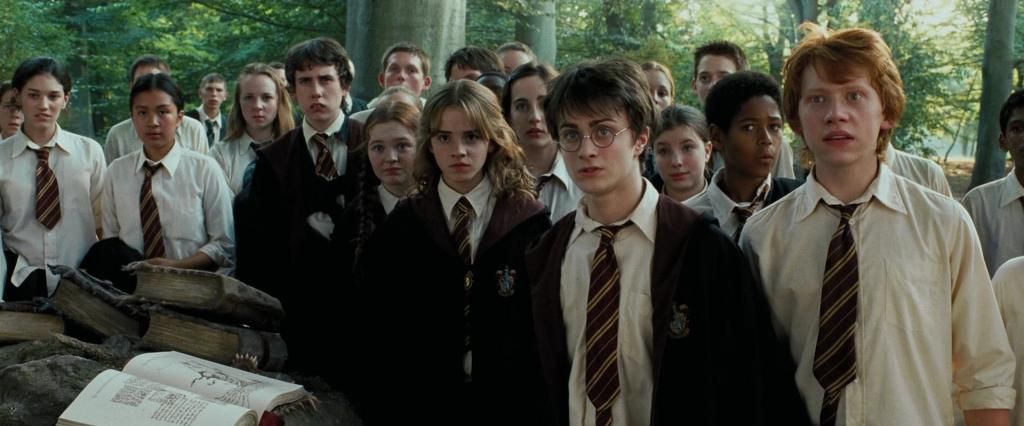 Stargate-SGA: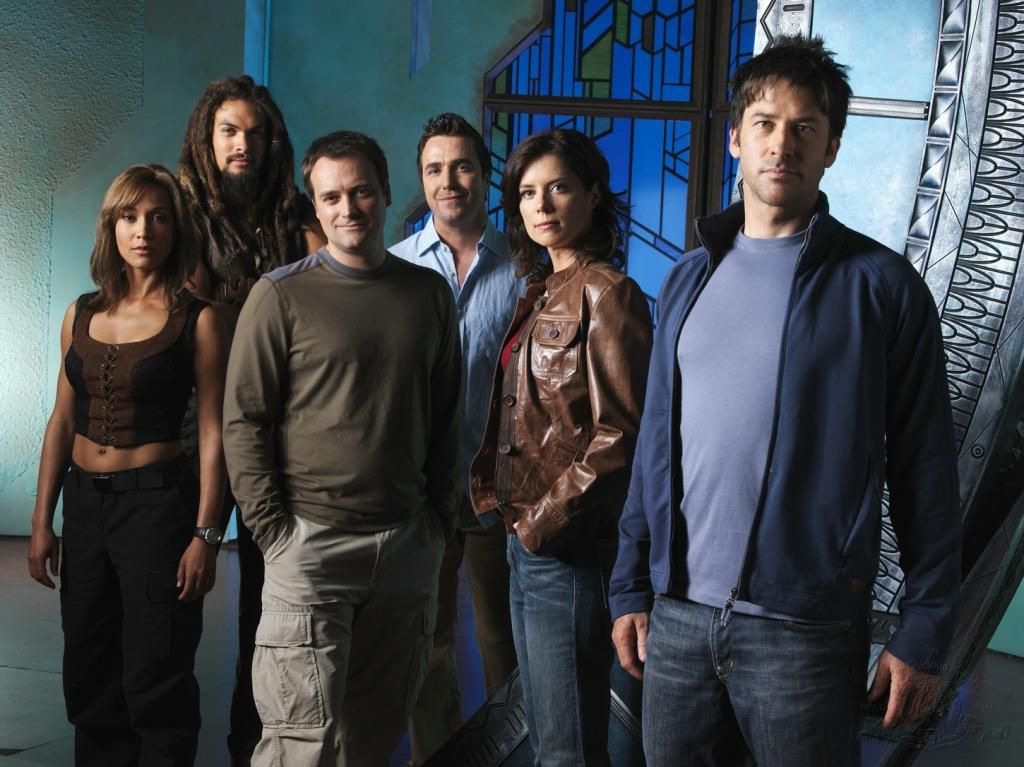 Sherlock: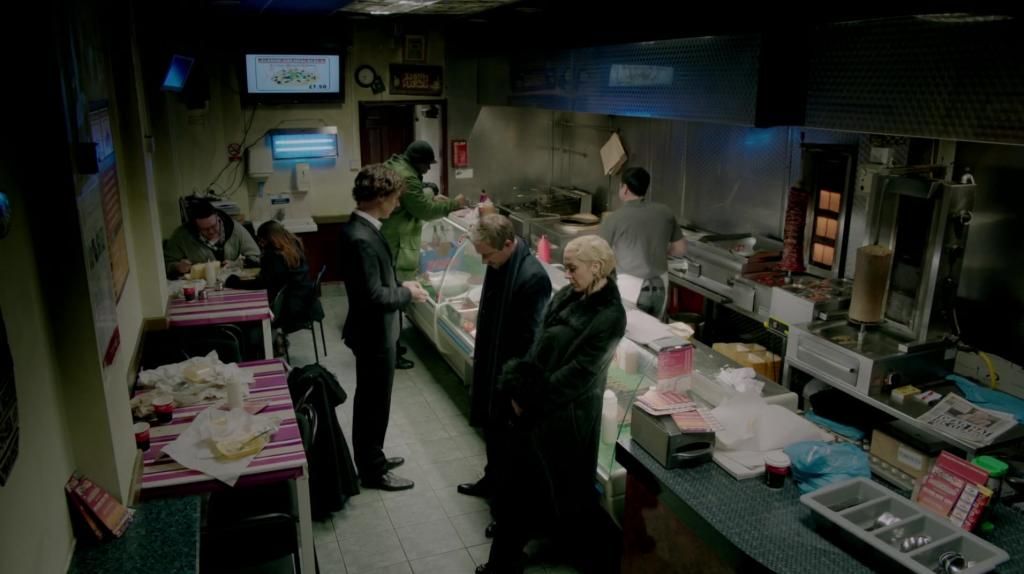 Star Trek-TNG:

AHHHHHHHHHH
Current Mood:

content

Current Music:

Onerepublic