Welp, here you guys go, Day 16! KEEP IT UP! YOU GOT THIS!
Click the pics for larger versionsAgents of SHIELD:



Almost Human: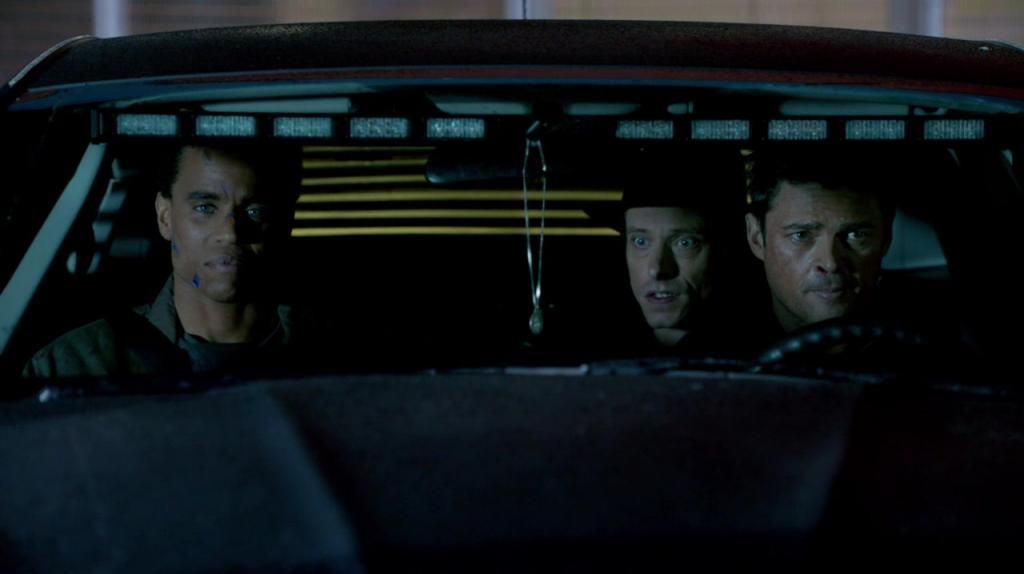 Harry Potter: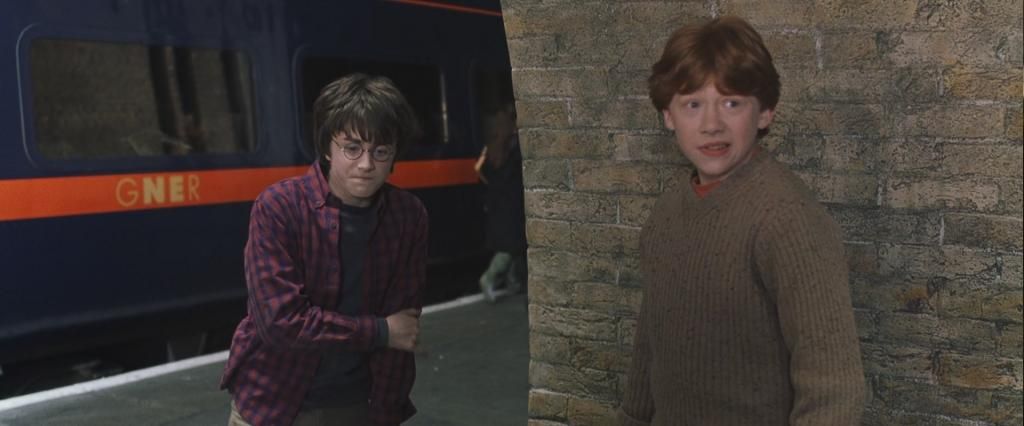 Stargate-SG1:



Sherlock:



Star Trek-TNG:





HAVE FUN!
LAST WEEK, NOOOO! I haven't even started on Day 6 yet :( Been a little, um, busy. Dang it.
Current Location:

blah

Current Mood:

annoyed

Current Music:

my fans