Click the pics for larger versionsAgents of SHIELD:



Almost Human:



Harry Potter: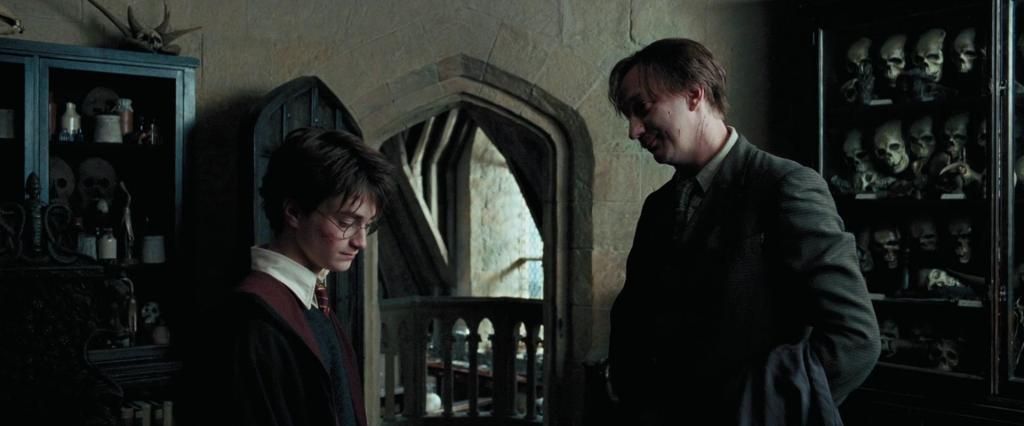 Stargate-SGU:



Sherlock: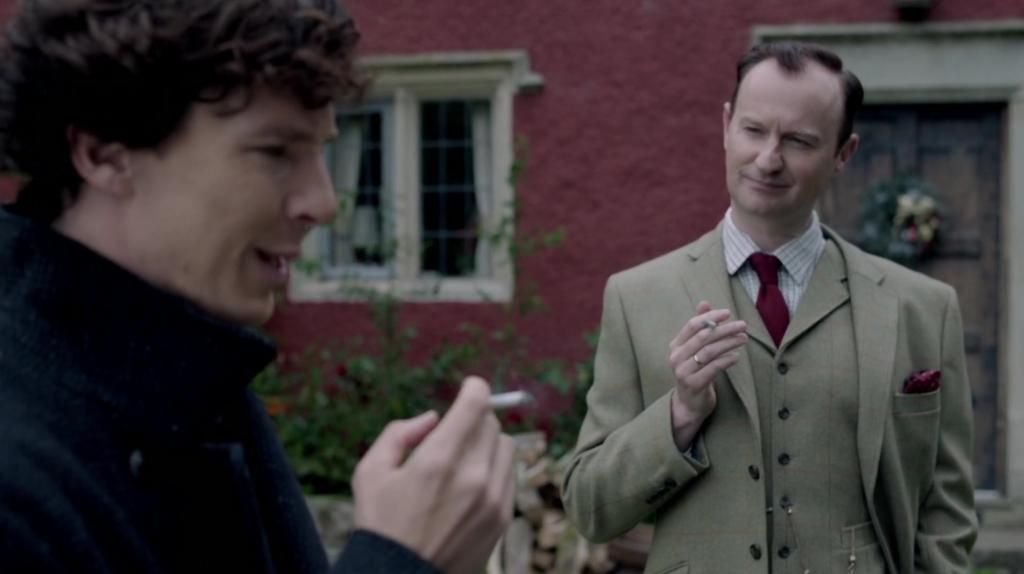 Star Trek-TNG:

Go forth and create! ;-)
And we've reached the end of the week again! I for one am quite glad the weekend's here. So here's the last group of graphics for this week. Have fun with these, and if you need time to catch up, you have this weekend to work on any you missed, and I'll post the week's round-up on Sunday. Link anything you have ready by then to that post when it appears, if you haven't managed to link them to the day they're from.