Day 14 is here and I'm almost not ready! I caught up on creations from Day 12 and before yesterday, but with one thing and another, haven't managed to look at Day 13's properly yet. I know they're there though, and I will be looking at them all soon - you guys are continuing to stun me with all the brilliant work you're doing!


Click the pics for larger versions

Agents of SHIELD:



Almost Human: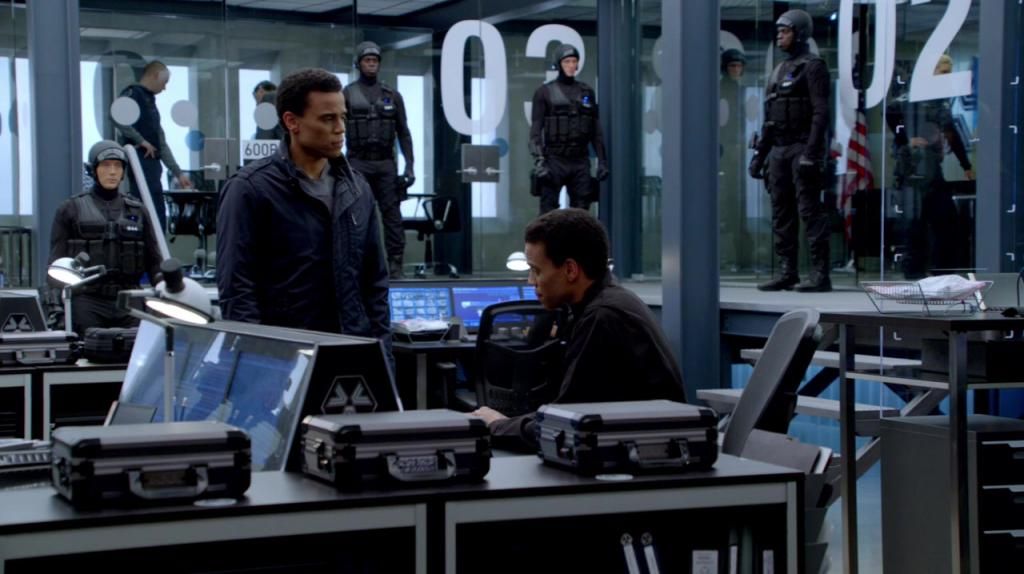 Harry Potter: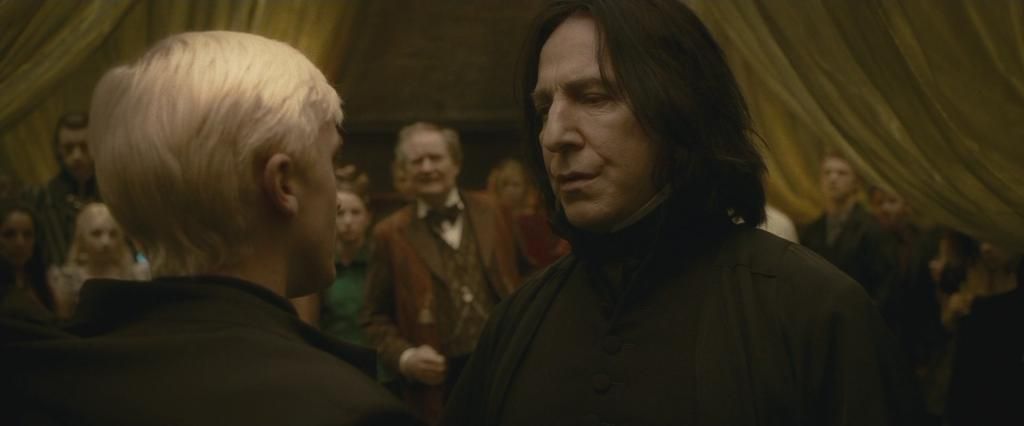 Stargate-SGA: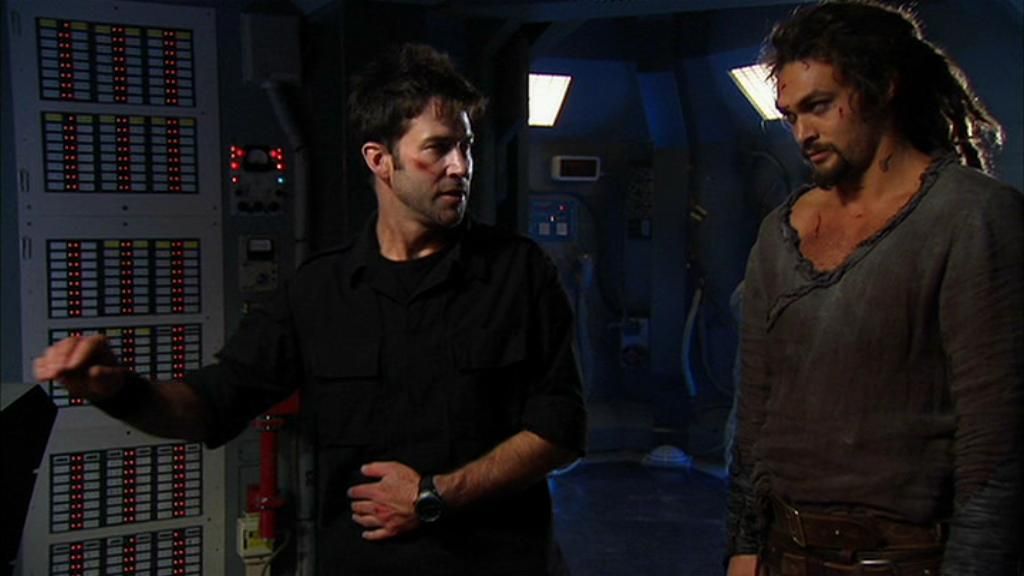 Sherlock: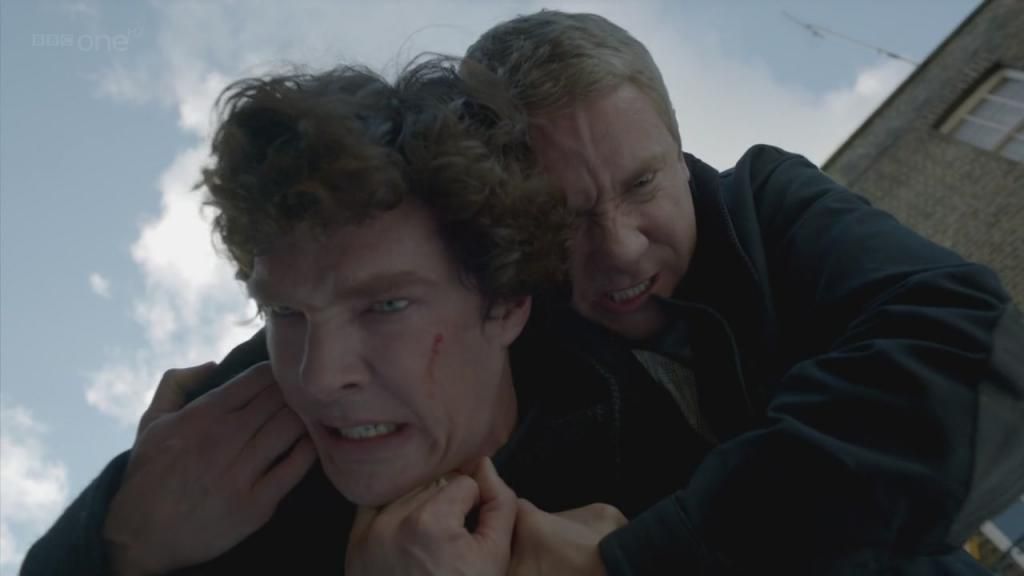 Star Trek-TNG:





Can you believe we're almost through Week 3? Well, we are, but it's still not too late to join in if you haven't started yet! Any creations made from any of the graphics put up this month are welcome in August Rush!