This weekend is catch-up time, so if you haven't managed to make anything yet, you have a couple of days to play with after this one. And I'll put up a 'catch-up collection' post on Sunday, where you can link anything that you haven't had a chance to show us yet. I'll also be posting links to all the creations we've seen so far (and telling you all how many words and pictures we've created up to this point) so you can catch up on seeing all our wonderful entries!
Click the pics for larger versionsAgents of SHIELD:



Almost Human: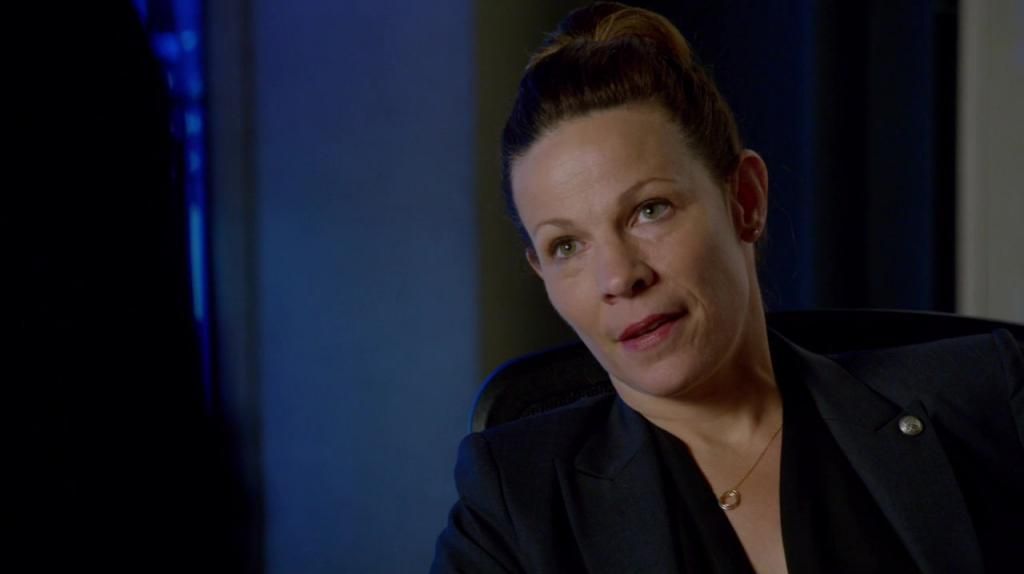 Harry Potter: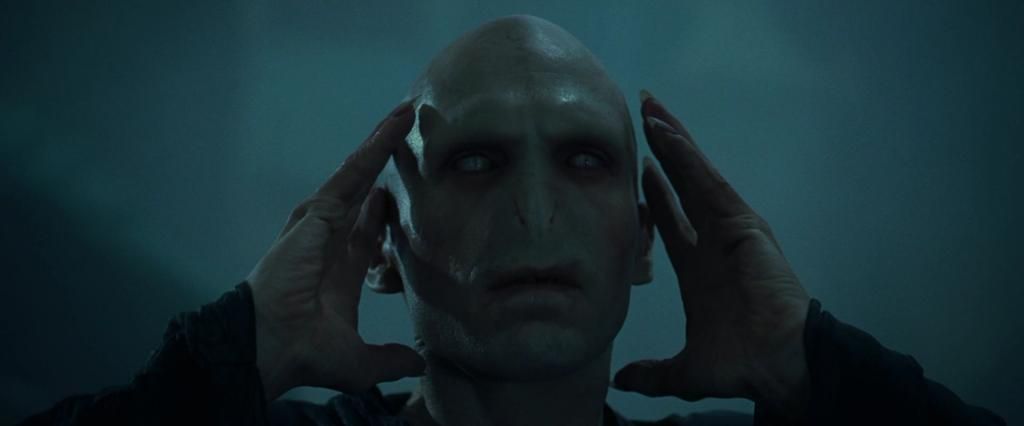 Stargate-SGA: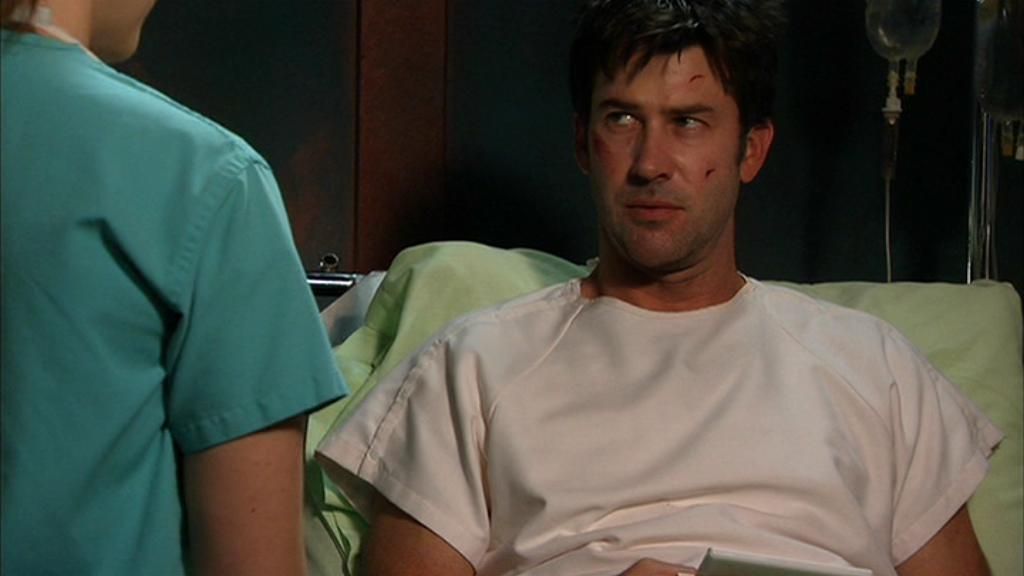 Sherlock: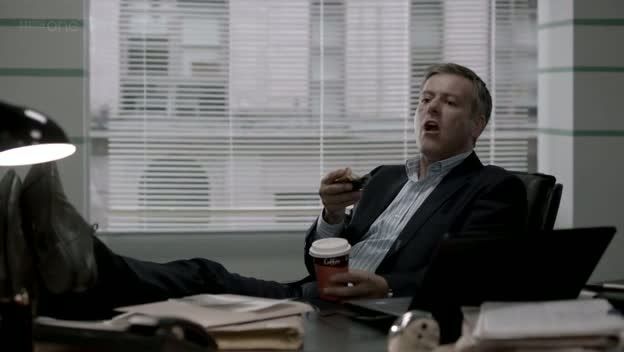 Star Trek-TNG: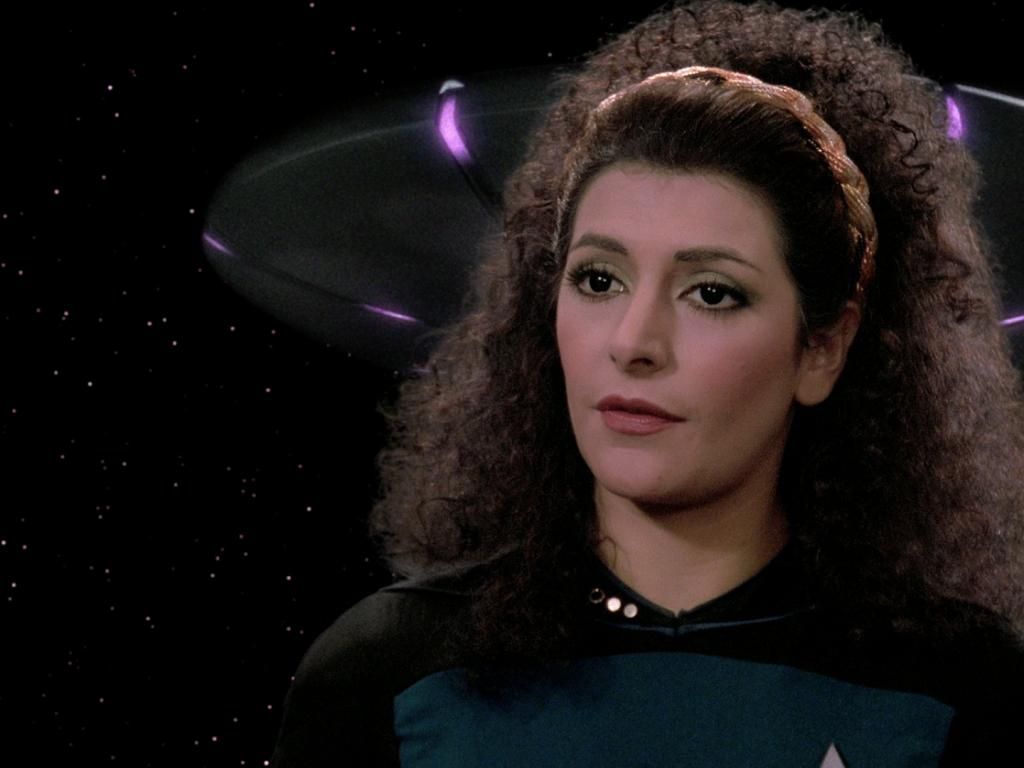 hiddlepinebatch
will be hosting the posts next week, and there's a ton more wonderful pics coming then! ;-)
You guys... you continue to stun me. I'm so thrilled with everything you're coming up with. And it's only the last day of our first week!
Current Location:

on the couch

Current Mood:

relaxed

Current Music:

'Cruising' Smokey Robinson