Click the pics for larger versionsAgents of SHIELD:



Almost Human: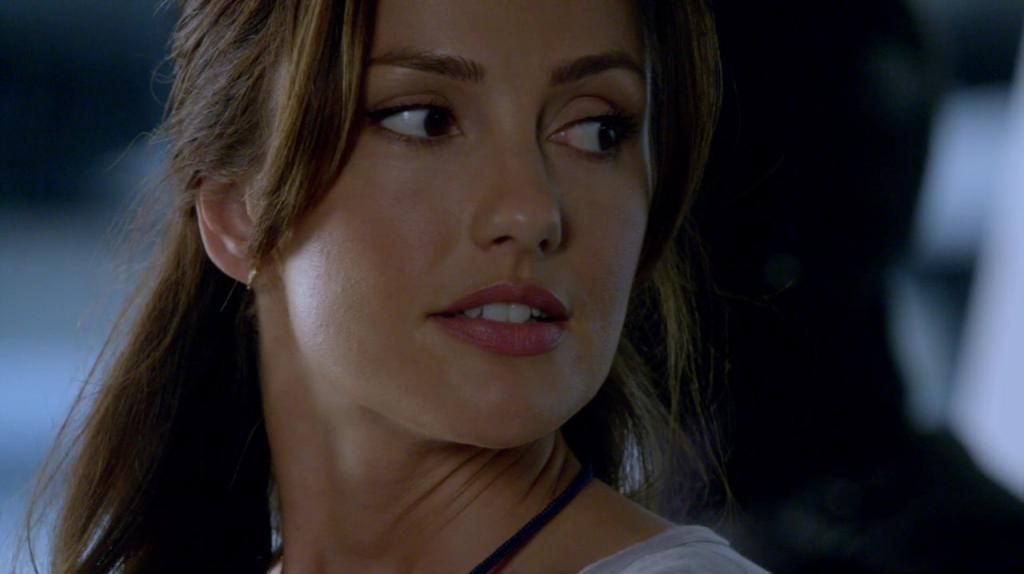 Harry Potter: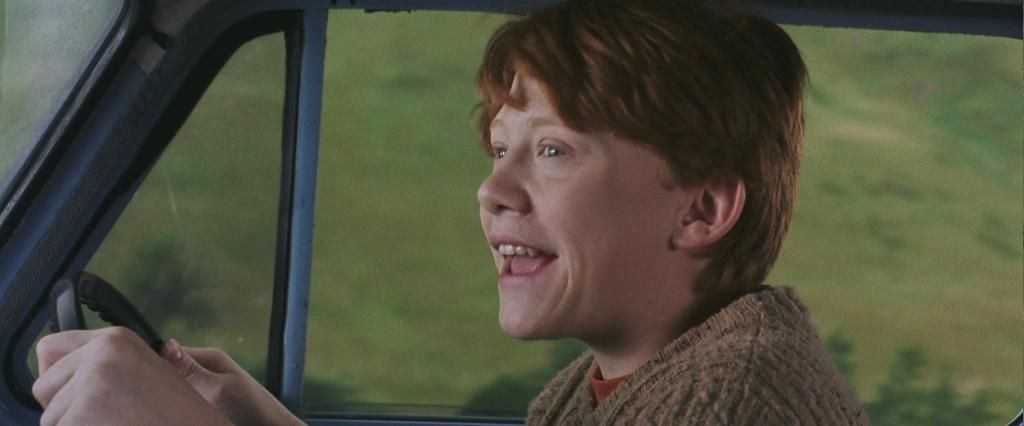 Stargate-SGU:



Sherlock: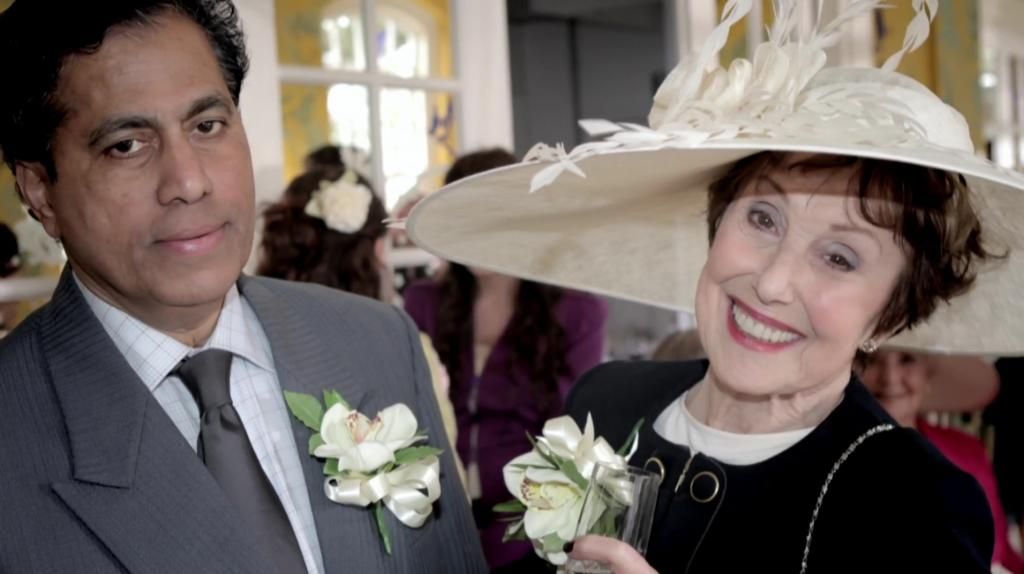 Star Trek-TNG:

Let's see what you've got today! ;-)
Hey everyone! You guys are amazing! We already have so many great entries up for the past two days. But it's not too late; you can play catch up any time over the month, and we'll be putting up a 'creation post' each weekend if you want to link there and have missed posting in each day as it's posted.
Current Location:

my place

Current Mood:

relaxed

Current Music:

'Under the Dome' on TV