August Rush
entries? Still working on them or already done for Day One? You can link them to Day One's entry at any time, or wait till the catch-up entry at the weekend. We've already had some great creations! Use the 'challenge: august rush' tag to check them out!
Click the pics for larger versionsAgents of SHIELD:



Almost Human: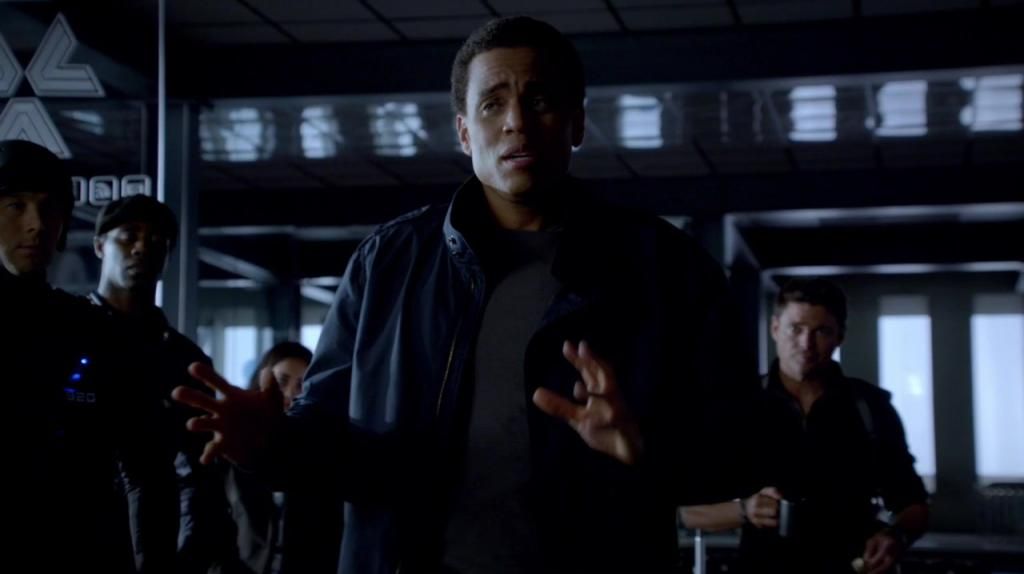 Harry Potter: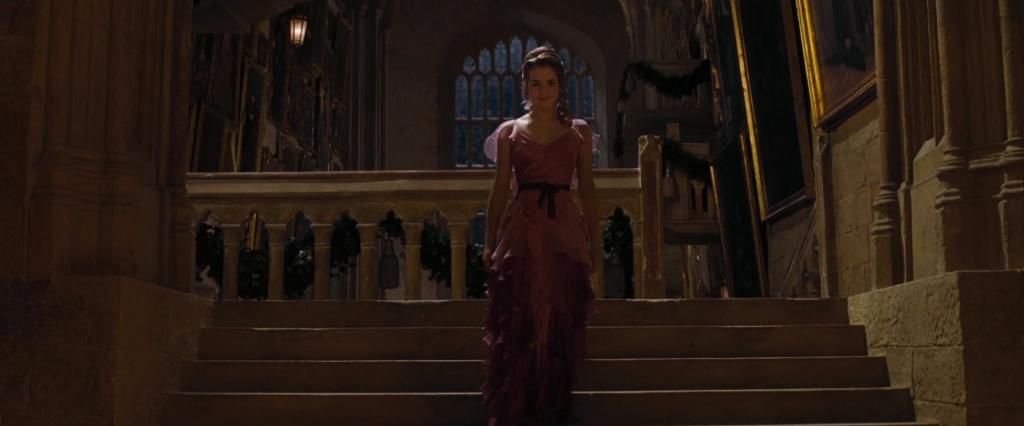 Stargate-SGA (small version only, so click link below for larger version):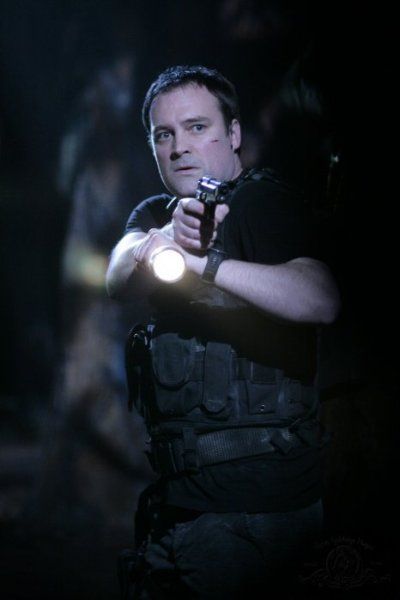 Larger version here

Sherlock: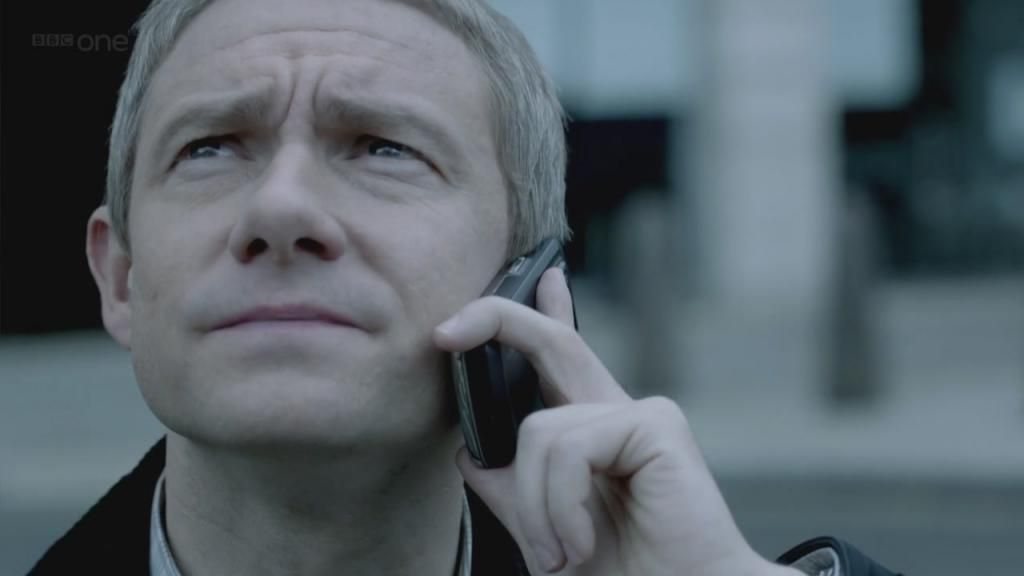 Star Trek-TNG: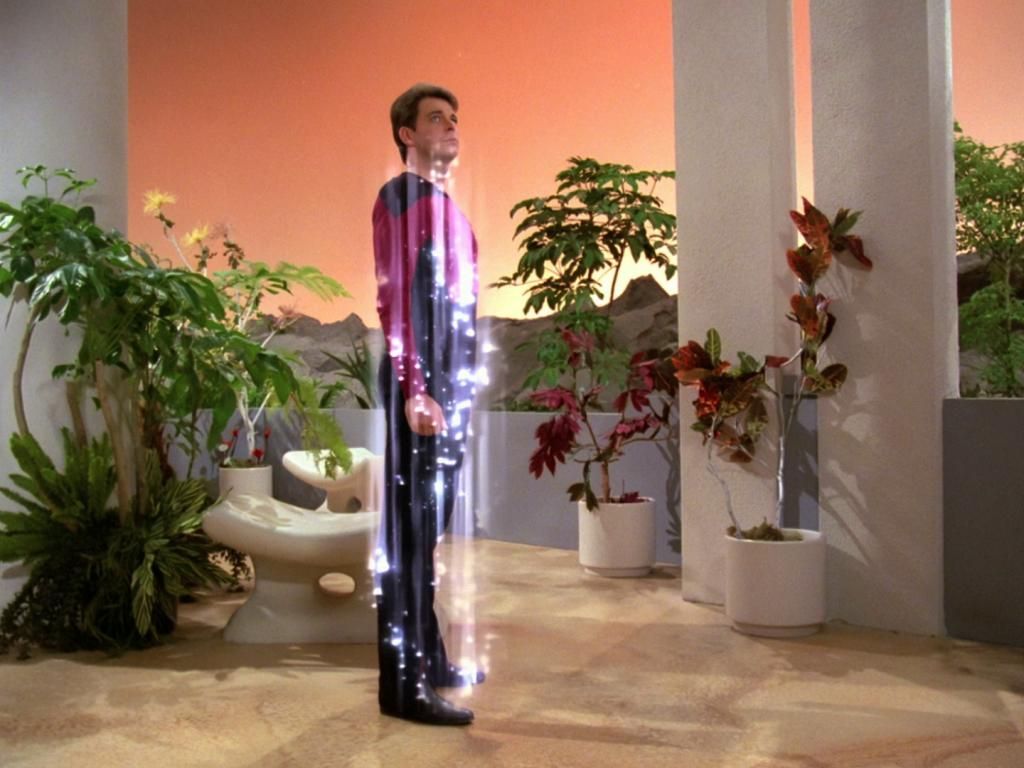 Now, show me what you can make for Day Two!
How are you doing with your