Some members wrote more than one rare pair and I've tried to make different banners for some of the pairs but not all of them. Hopefully for the fandoms that I'm not familiar with I have the right images on the banners. If I don't please let me know and I'll change them. Let's just say that google and imdb have both been my friends making these :-)
I'm still searching for images to use to make the rest and will be googling some more. If anyone can point me in the right direction for the images that would be great and very much appreciated.
These have been so much fun to make and hope everyone enjoys!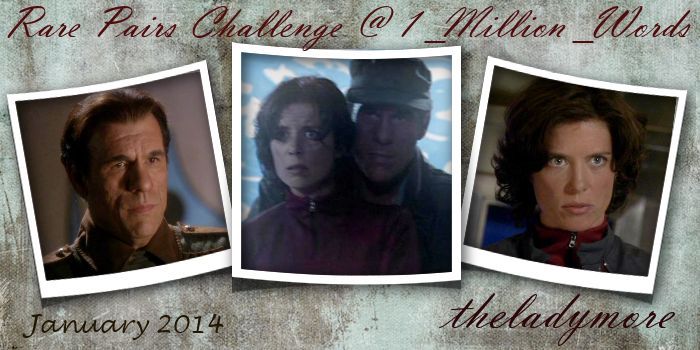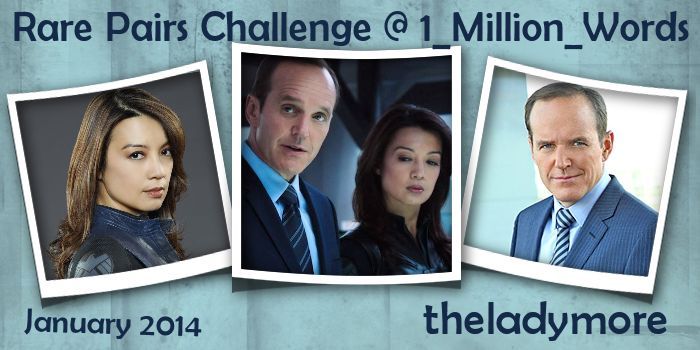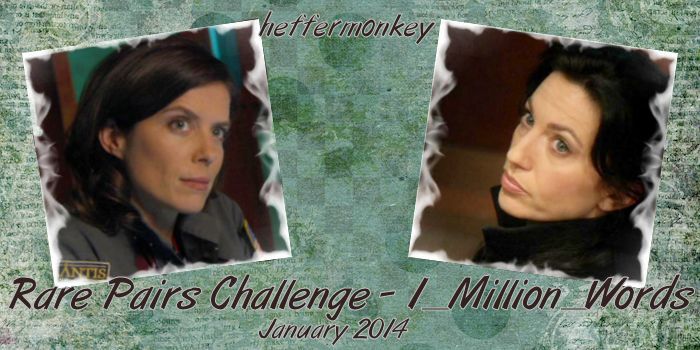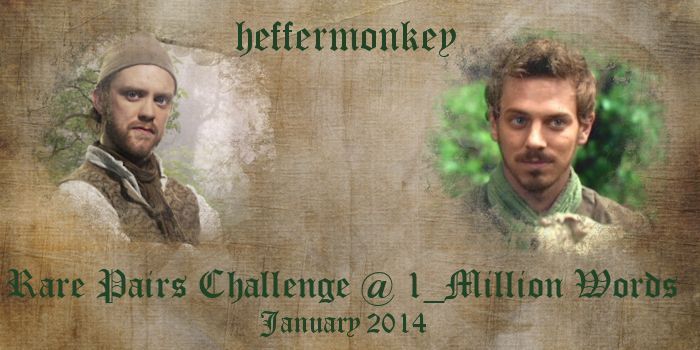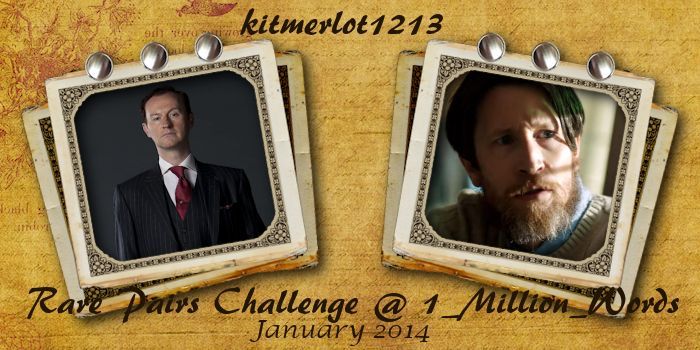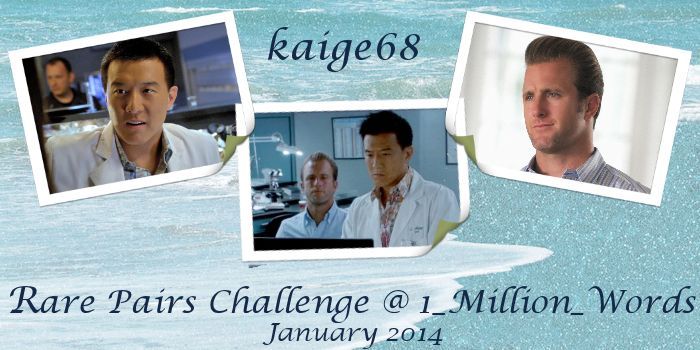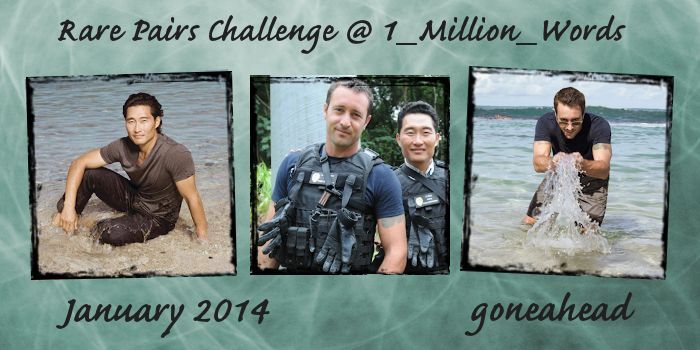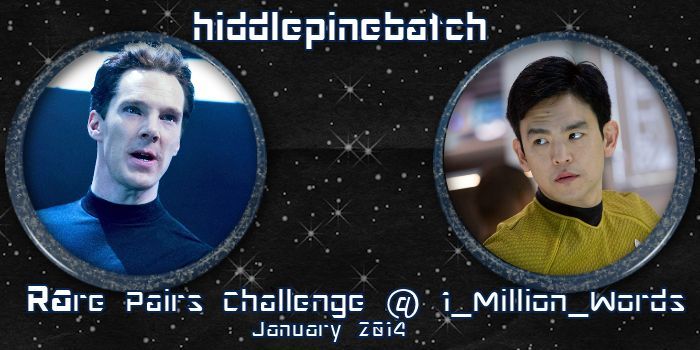 14 members took part in the Rare Pairs Challenge and I have the banners made for 7 members. Since I'm at the half way point thought that I would post these and the plan is to have the rest posted by the end of the weekend.