Hey everyone! It's August! That means on Monday, August 6th, we will be starting August Rush! I wanted to post some screencaps the next few days to get you excited for August Rush!

You may use these and all August Rush screencaps in any way you would like! Banners, icons, drabbles, full-blown stories, meta... words are words!

Get ready, because Monday is coming!!!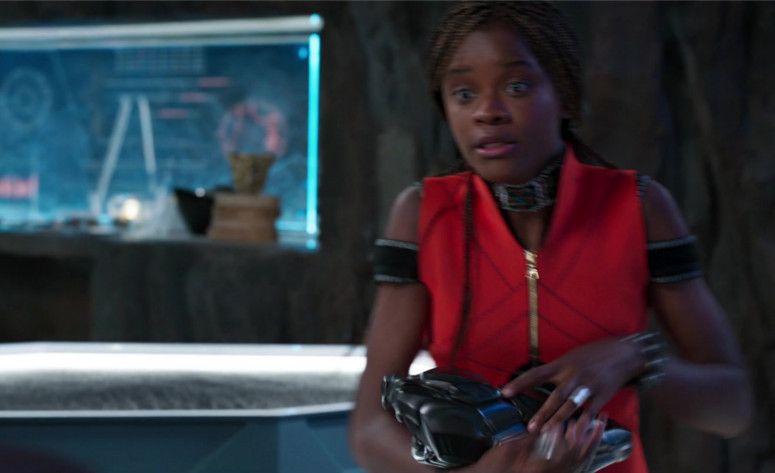 Black Panther (MCU)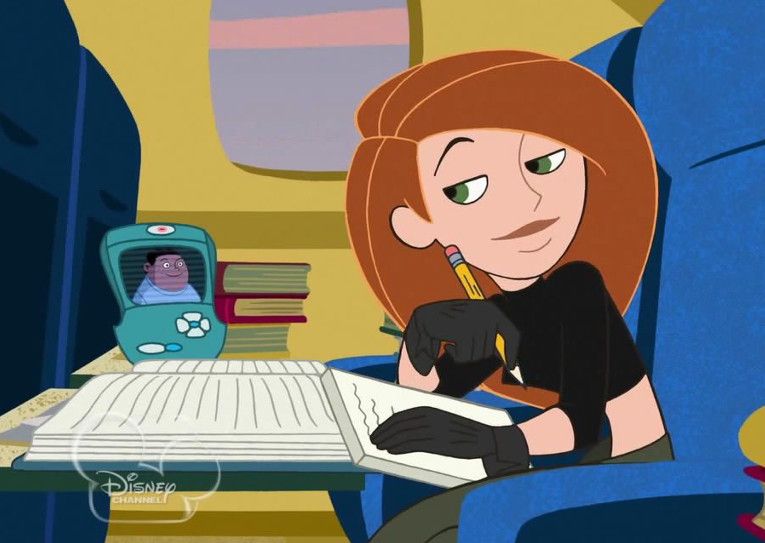 Kim Possible (Disney)