I hesitated between 2 photos what should I post first. All of it tell you a story about water or rain, but their mood is very different. So, here is the first one: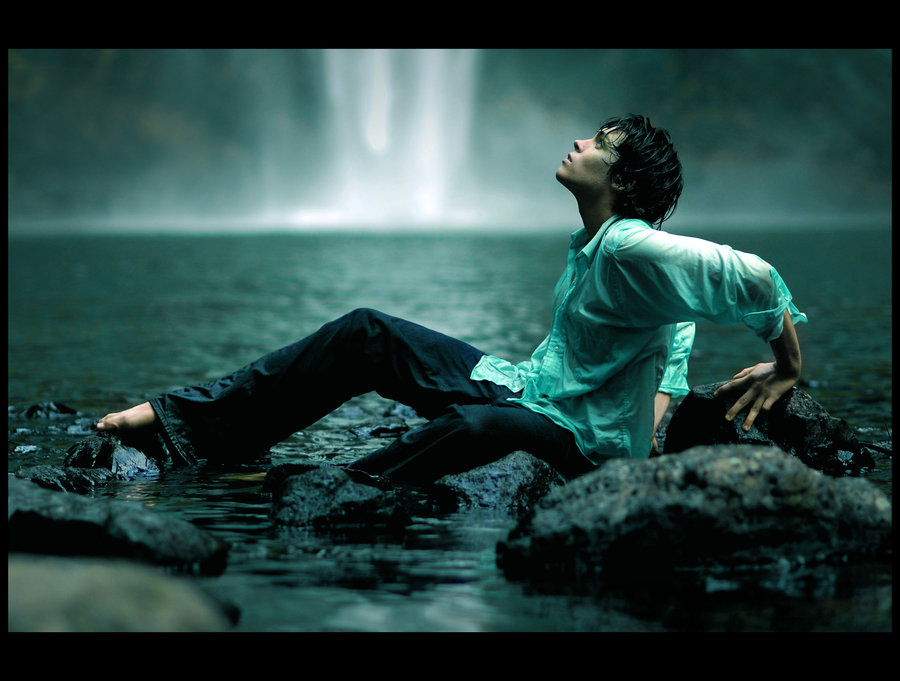 As always no words, images and time limit! Let your imagine running wild! :)
edit:
here is the PB picture for those who can't be able to see the picture above.