Hello, folks! Sev here, and I'll be your host for this Weekend Challenge! Today is actually National Geographic Day -- at least it is on the wacky holidays webpage I visited -- so I decided that the beautiful photos found in the NatGeo magazine would be our inspiration for this challenge.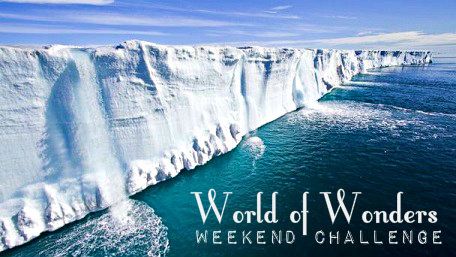 Pick up to 3 numbers between 1 and 20, and I'll assign you the corresponding photo prompts. Use the photos to inspire you to write allll the words. It's that simple! And don't feel that you have to send your characters to the locale in the photos (although that would be fun, too) -- let the mood, atmosphere, colours, or even the weather inspire you.

Post your fic in the comments by Sunday night and you'll earn a nifty lil banner and gain a sense of accomplishment. Win-win, right? I'll even add some words to my languishing Nanofic, too.

Righto. Let's do this thing!
.