Happy Friday! I have a very busy day but happy to take some time out to rave about another fandom I love:



And this isn't just the Force Awakens, all Star Wars (even the stuff Disney says isn't canon).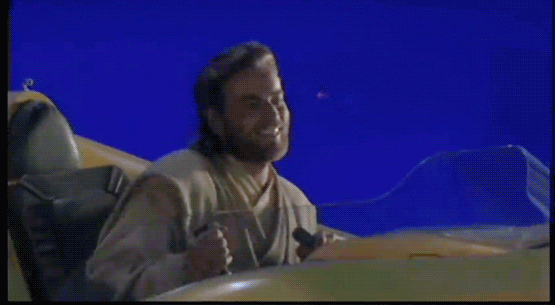 (I love this gif so much)
Firstly: The Original Trilogy
Way ahead of it's time and still (in my opinion) the best set of classic films ever. They dared to create a world in other space with bad cgi and weird aliens. Han Solo has to be my favourite character but (for you who know me well) I love that type of character, the loveable rogue who doesn't care what anyone thinks of him and it all out for himself until he meets the protagonist.

Next: The Prequels
Unpopular opinion alert - I love the prequels! Now yes the plot and acting wasn't great but I love them. They were my first introduction to Star Wars and to be honest I like them more than the orginals. I loved Ewan McGregor as Obi Wan Kenobi (still waiting on a solo film) and Hayden gets so much flack for what was bad writing!

Finally: The Force Awakens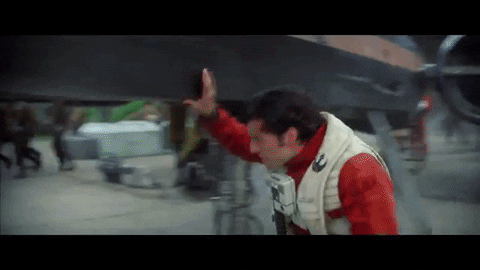 I love this film so much. So much, saw it opening night and have not stopped raving about it since. Poe is my favourite character and I can't wait to see more of him in the next one :) Plus BB-8 is the cutest little droid ever! The plot balanced the aspects of the old with introducing the new characters and Luke got to be melodramtic just like the good old days!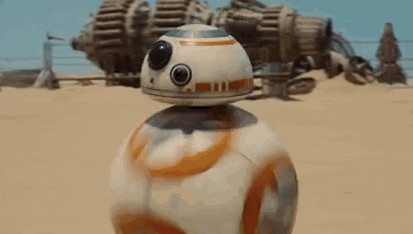 So what does everyone think?