August Rush
for 2016! Hope you have had fun, been inspired, and enjoyed the photo prompts each day. You will still have a catch-up post going up this weekend, and you can use the rest of the days in the month to go back and create things for older prompts that you missed.
Angel – Angel and his son Connor
Avengers – the gorgeous Natasha
Teen Wolf
X-Men
Sense8 – Group Shot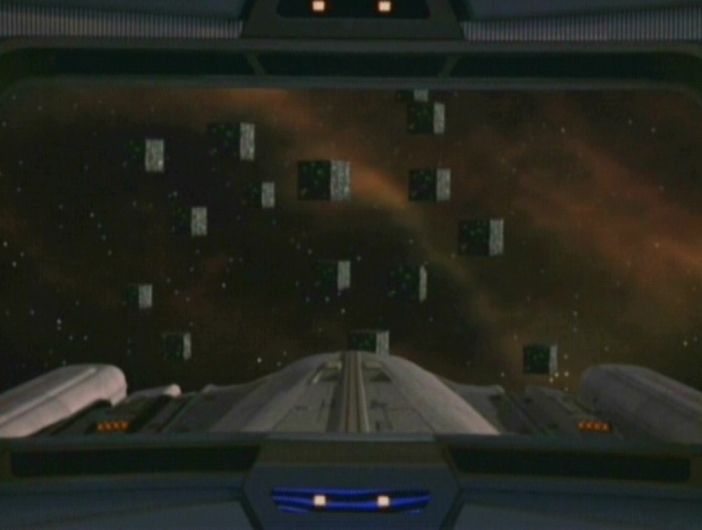 Star Trek Voyager - 15 Borg cubes descend on Voyager ("Scorpion pt 1")
.
This is it, the final day of