We're getting down to the wire, folks. Go forth and create allll the things!




Angel – the lovely Cordy



Avengers – Tony and Bruce



Teen Wolf



X-Men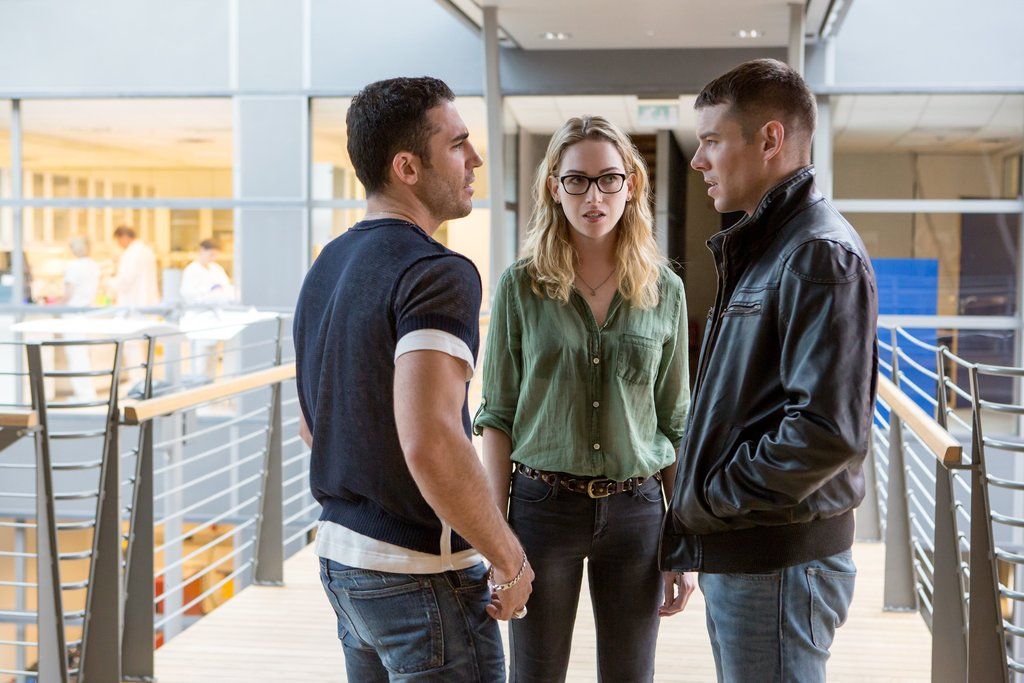 Sense8 – Lito, Nomi, and Will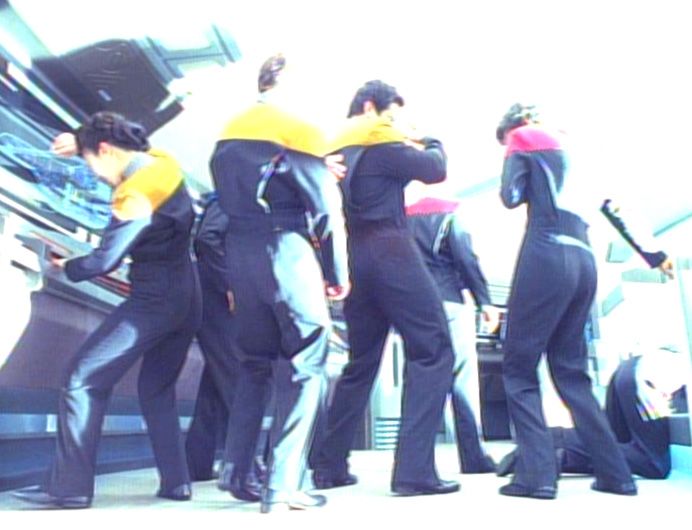 Star Trek Voyager - The bridge crew is blinded by a magneton flash scan ("Cathexis")


**

There is also a special bonus Sense8 photo prompt for today. This one might be a little racy to some so we've labelled it NSFW. Check it out here:



Sense8 - Will, Wolfgang, Nomi, and Lito

.