It's the middle of the week and that can make some people feel sluggish, but not US, right August Rushers??? I can already sense the rush of creativity this selection of photo prompts is going to inspire. So push aside those midweek doldrums and get crackin'!




Angel – Wesley and Lilah



Avengers



Teen Wolf



X-Men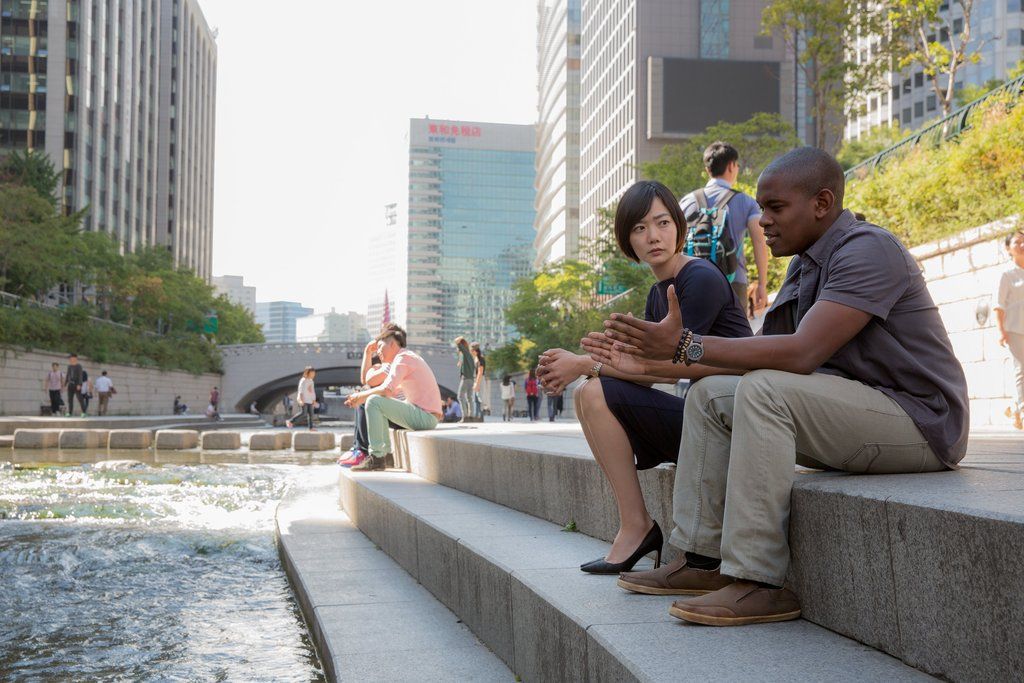 Sense8 – Sun Bak and Capheus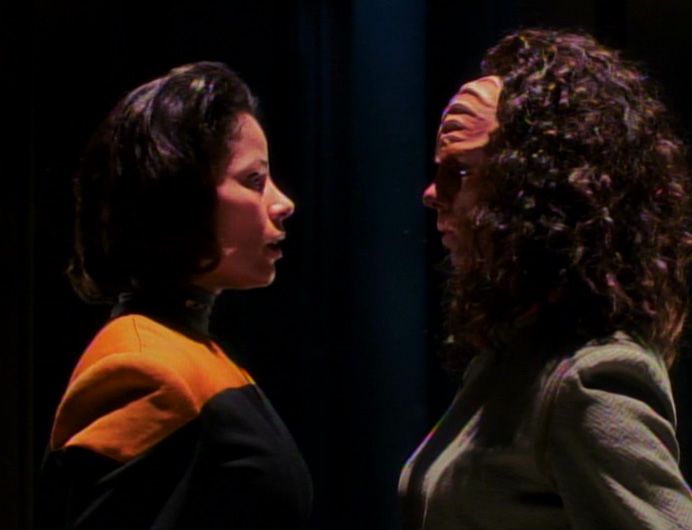 Star Trek Voyager - Split into her human and Klingon halves, B'Elanna meets herself ("Faces")

.