How is it already the final week of August Rush?!? The month has flown by! We have one more week of awesome photo prompts left to inspire you, so I hope there's something here that sparks that creative fire.

Onward to the pics!





Angel – Darla



Avengers – Loki



Teen Wolf



X-Men



Sense8 – Riley and Capheus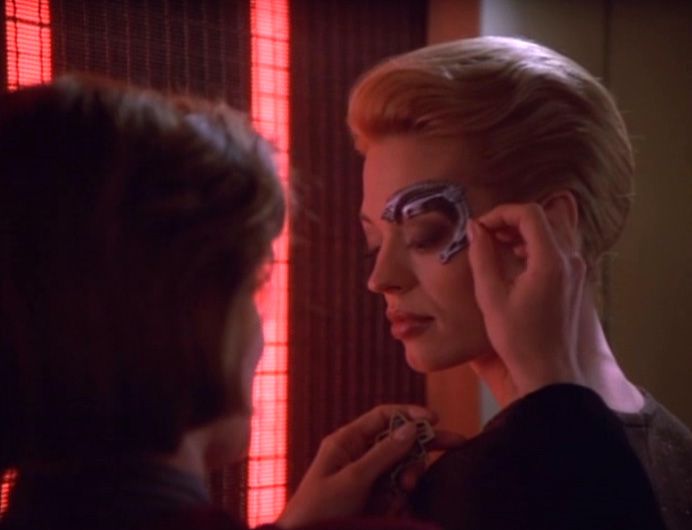 Star Trek Voyager - Janeway adjusts Seven's optical implant ("Hope and Fear")

.