Another week, another opportunity to get creative with some great August Rush photo prompts!

Don't forget to leave the links to your creations in the comments. Or you can work on these throughout the week and link us to your work in the catch-up post on the weekend. Whatever works to get those creative juices flowing!





Angel – the beautiful Cordelia



Avengers – Tony Stark and Pepper Potts



Teen Wolf



X-Men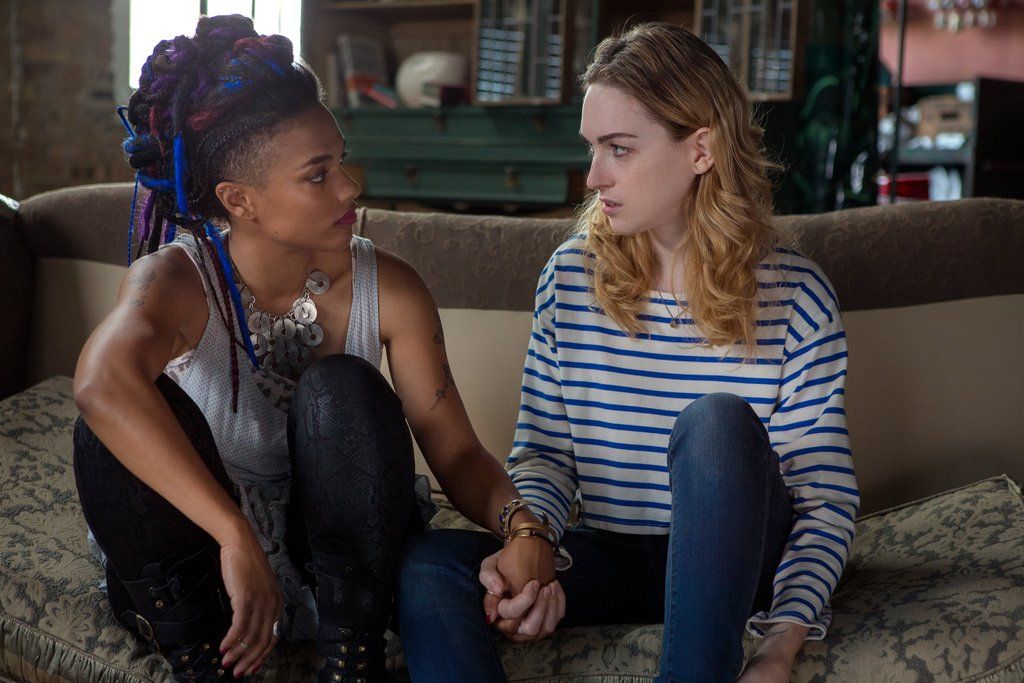 Sense8 – Amanita and Nomi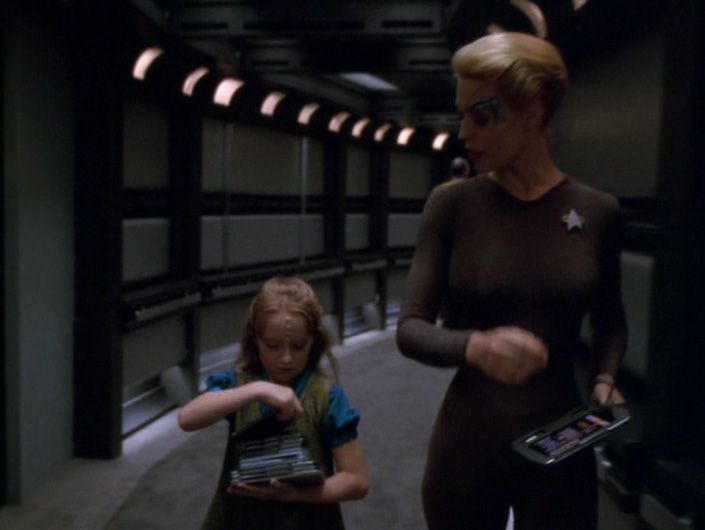 Star Trek Voyager - Seven of Nine gives Naomi Wildman information to study ("Infinite Regress")

.