We're at the end of Week Two already. How did that happen?

Here is another set of beautiful prompt photos to inspire. Link to your creations in the comments, and there will be a weekend round-up post as well if you need to play catch-up. So much inspiration, so little time!





Angel – Angel and Lilah



Avengers – Steve, Thor, and Stark



Teen Wolf



X-Men



Sense8 – Jonas and Whispers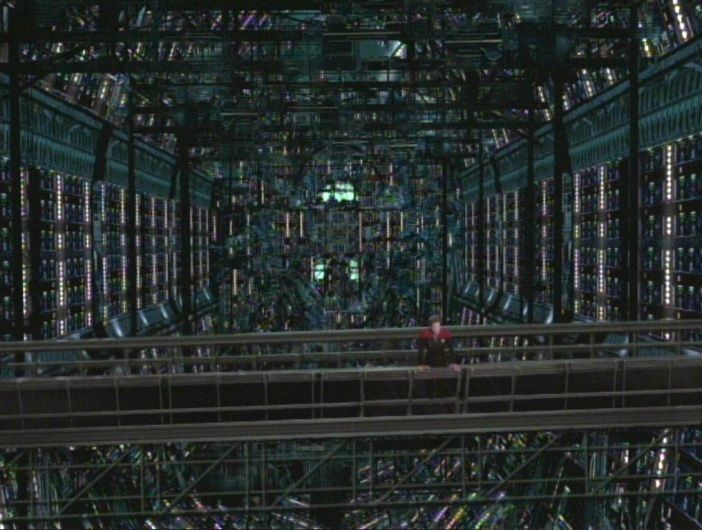 Star Trek Voyager - Captain Janeway stands alone in the interior of a Borg cube ("Scorpion pt 1")

.