We're at midweek already! It's a scorcher in my neck of the woods; the perfect day to stay inside in the air conditioning and be creative. Hope you are all having fun! Here are your next set of photos for August Rush -- now go forth and create alllll the things!





Angel - Spike



Avengers – Bruce Banner



Teen Wolf – The Sheriff



X-Men



Sense8 - Wolfgang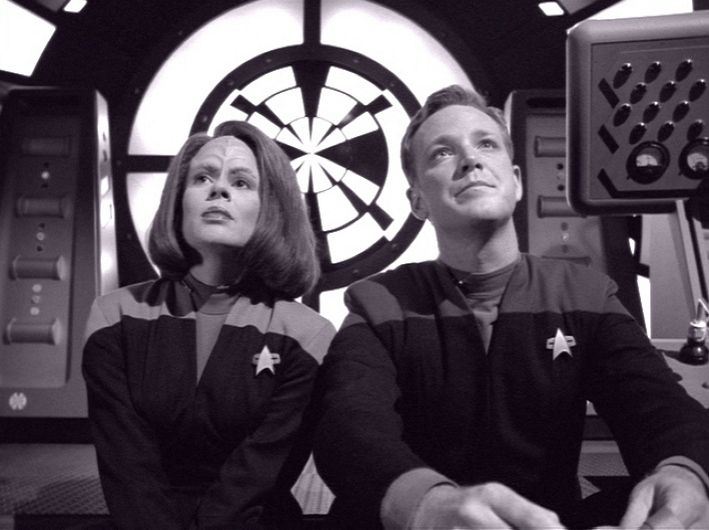 Star Trek Voyager

.