Hey, folks and welcome to Week Two of August Rush! We've got lots more photos to inspire you this week. Remember to post the links to your creations in the comments. You can also play catch-up on the weekend. Either way, have fun!





Angel – the beautiful Fred



Avengers



Teen Wolf – science class



X-Men – Magneto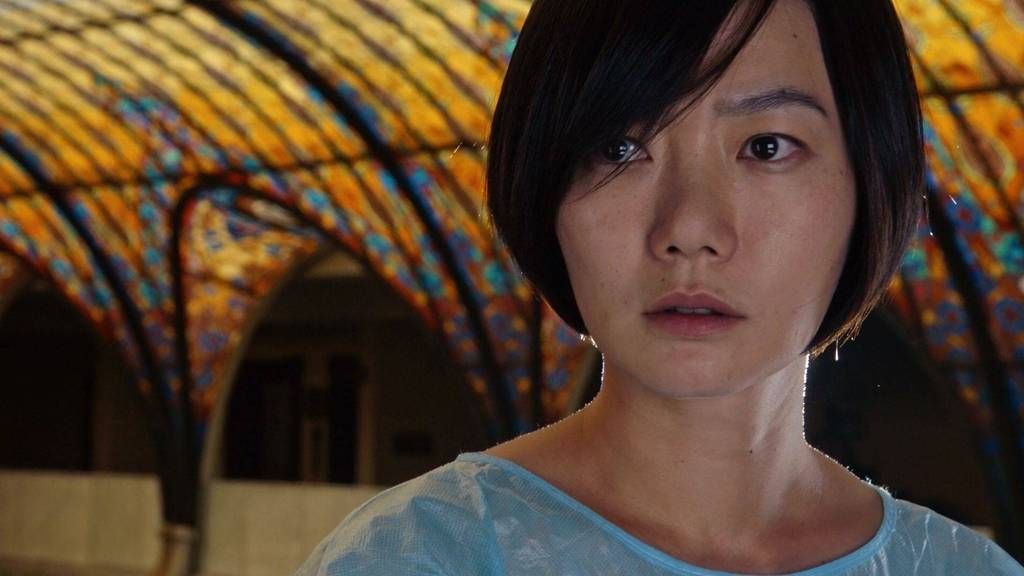 Sense8 - Sun Bak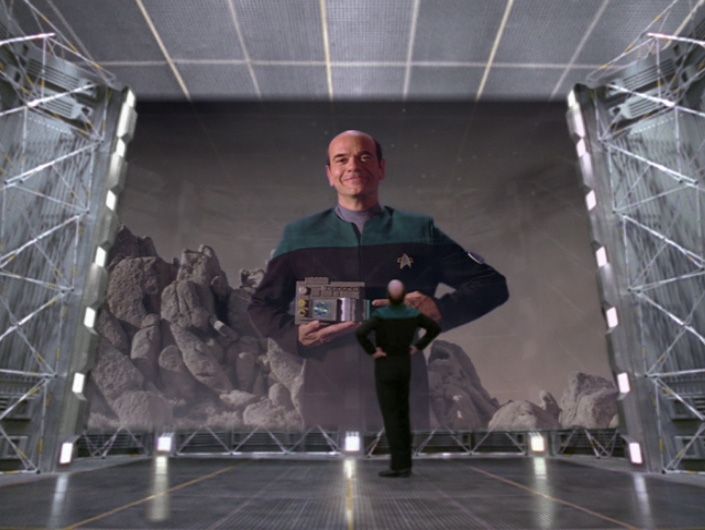 Star Trek Voyager – The Doctor

.