Just to clarify, you can go back to any days you miss and complete them on a different day but remember to post your creation on the day it was inspired by or the weekly round up post!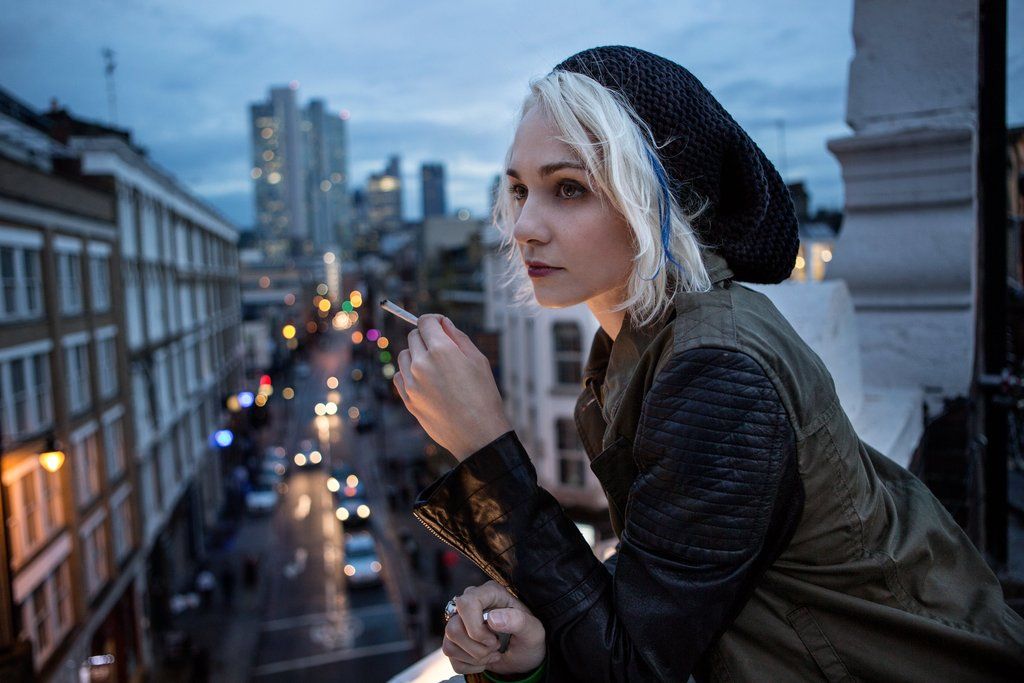 Sense-8 - Riley
Angel -
Kate Lockley
Avengers - Captain America/Steve Rogers
Star Trek Voyager - Tuvok plays parent with a young alien child ("Innocence")
Teen Wolf - Scott and Peter fighting
X-Men - Mystique looking startled
This is the last post of this week! Tomorrow there will be round up post to celebrate the weekly success and then there will be more screenshots on Monday.