Welcome to Day 3! Half way through the first week, 30 days may seem like a great feat but if you think about it day by day it isn't that hard to complete. Good luck all.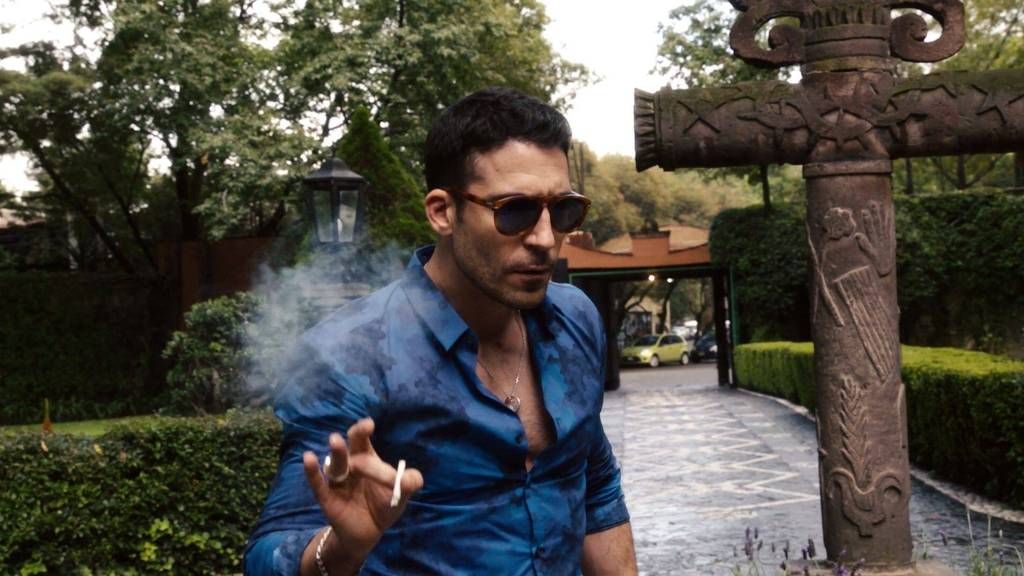 Sense-8 - Lito
Angel - Penn and Wesley ("
Sonambulist")
Avengers - Clint (Hawkeye) flying the quinjet
Star Trek Voyager - Neelix behind the counter in the messhall ("Mortal Coil")
Teen Wolf - Alan Deaton examining a bottle
X-Men - Jean Grey (Phoenix) pinned down by a metal rod with Scott Summers (Cyclops)
So sorry for the delay in getting this up. I was horse riding yesterday and now can't move I ache so much. A perfect day for a lie in!