Hey everyone! This weekend I am a little late because of Christmas being a Friday, but because of that, and the fact that I am not at work on Monday, I will extend your end time to midnight Monday in your own timezone, and I'll give rewards to anyone who creates something by then. (I have not forgotten rewards for last weekend, btw, I will be working on those next! Hope to have them done in the next wee while).

For today, I have two lists of 12: one is words to do with summer Christmas, and the other is pictures to do with the same.

Under the spoiler cuts are these lists. If you want a surprise choice, choose a number BEFORE you open the spoiler, and create from there, but you can also create from one (or as many as you want) AFTER looking at the lists. It's up to you!



[

List 1: words about Summer Christmas

]




1. sunshine

2. barbeque

3. beach

4. cold meat & salad

5. pavlova

6. strawberries

7. outdoor furniture

8. swimming pool

9. ice cream

10. sandals

11. sunscreen

12. sunhat






[

List 2: pictures about Summer Christmas

]



(click on the pic to go to the larger Photobucket version)
1.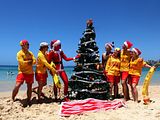 2.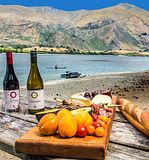 3.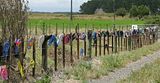 4.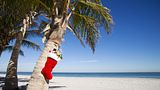 5.


6.


7.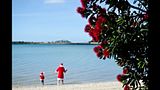 8.


9.


10.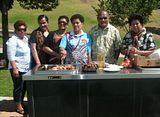 11.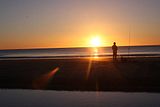 12.





And if anyone would like to host the next weekend challenge, please let me know in a comment here (that's the 1st to 3rd of January 2016). Thanks!