AUGUST RUSH
!!
Okay, so that month flew by! Congratulations to everyone who has created something wonderful during the month, or has stopped by to comment on anyone's writing or artwork. You're all fabulous!
You have ONE FINAL DAY – which means one last set of prompts to get those creative juices flowing. Have fun!
Please link/post your creation to this post once it's made
(or you can choose to link the whole week's creations to the WEEKLY ROUND-UP post, which will appear over the weekend.)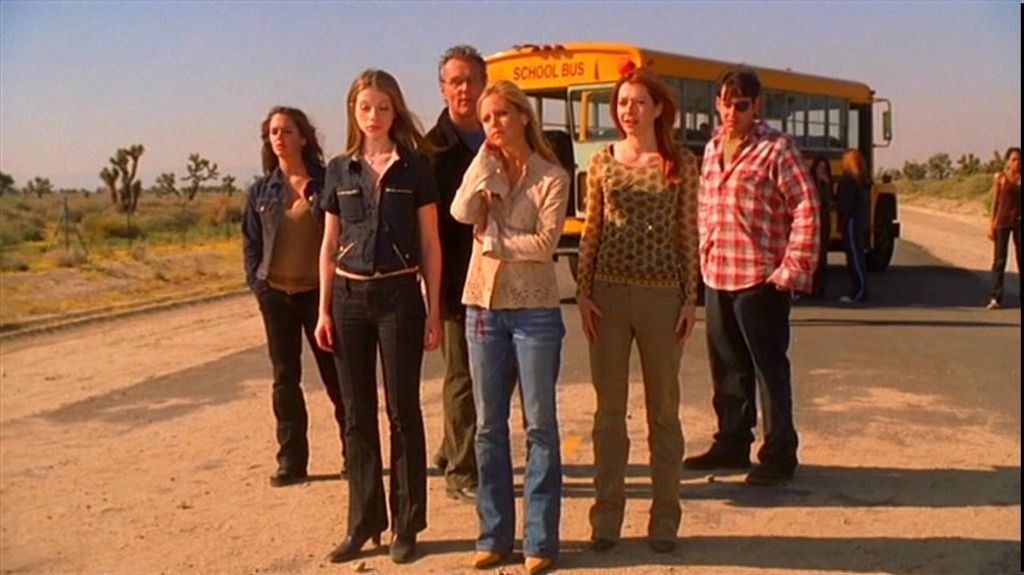 Buffy the Vampire Slayer – Our Brave Band
Captain America – Maria Hill
Castle – Texting
The Flash – Christmas with the Gang
Lord of the Rings – Rivendell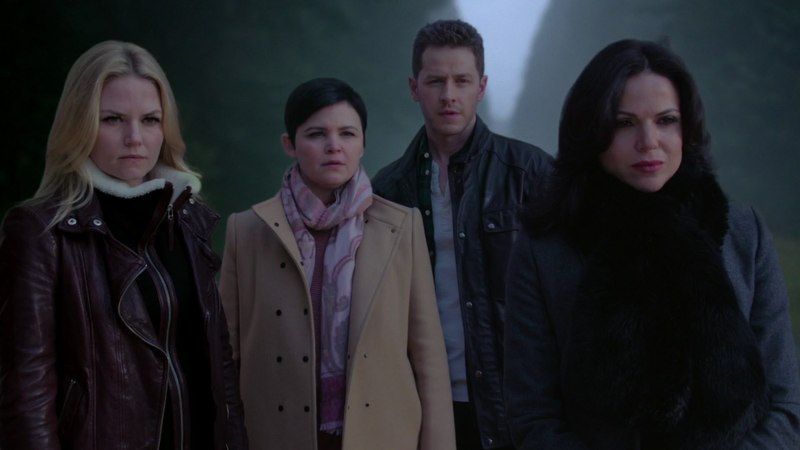 Once Upon a Time – Standing Together
Happy creating!
.
IT'S THE FINAL DAY OF