August Rush 2015
! But don't worry, you still have time to come up with something incredible for this round. Don't just sit there – go forth and create!
Please link/post your creation to this post once it's made
(or you can choose to link the whole week's creations to the WEEKLY ROUND-UP post, which will appear over the weekend.)
Buffy the Vampire Slayer – Buffy and Spike
Captain America – I'm Not Going To Launch Those Ships
Castle – Wheelchair
The Flash – Harrison Wells and Reverse Flash
Lord of the Rings – A Light in Dark Places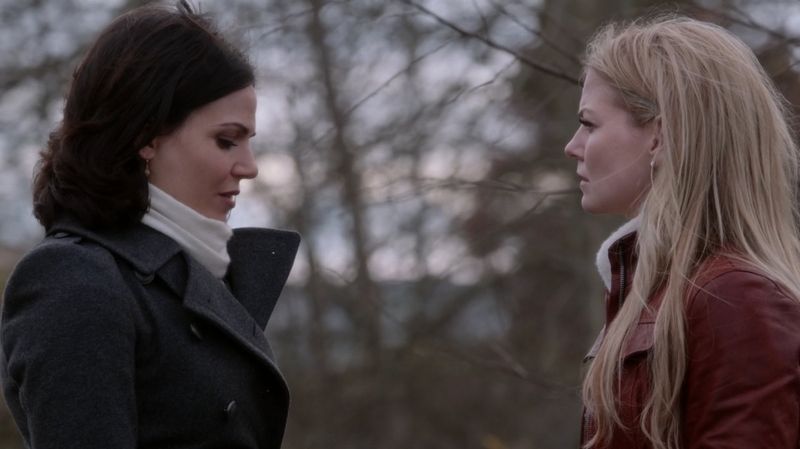 Once Upon a Time – Regina and Emma
Happy creating!
.
We're getting down to the wire, folks! Only two more days left in