August Rush
is here to inspire y'all, then. ;) Check out the great images below, then let your imagination run wild.
Please link/post your creation to this post once it's made
(or you can choose to link the whole week's creations to the WEEKLY ROUND-UP post, which will appear over the weekend.)
Buffy the Vampire Slayer – Studying
Captain America – Sharon Carter
Castle – Clipboard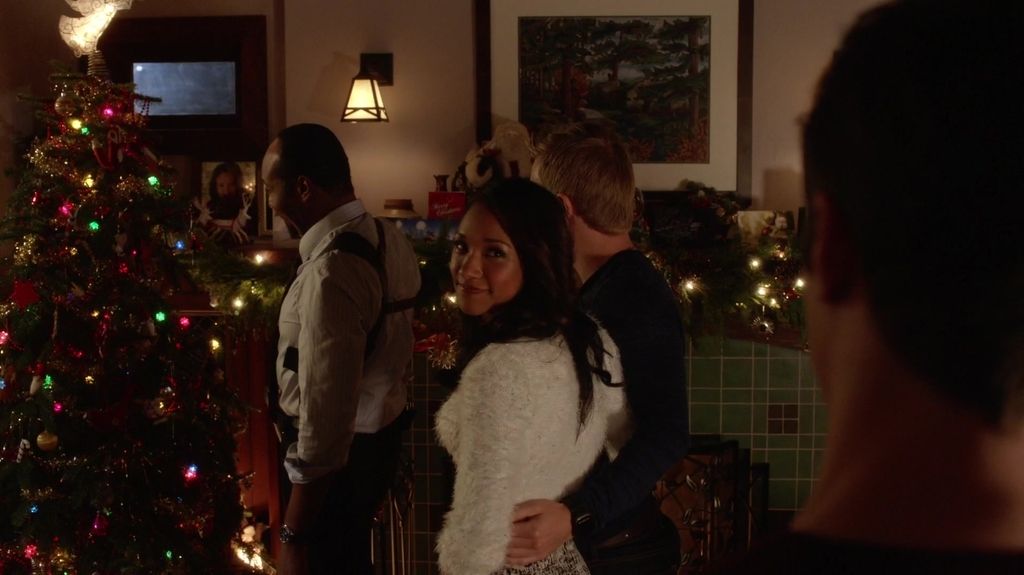 The Flash – Iris looks at Barry
The Hobbit – Bilbo watching Gollum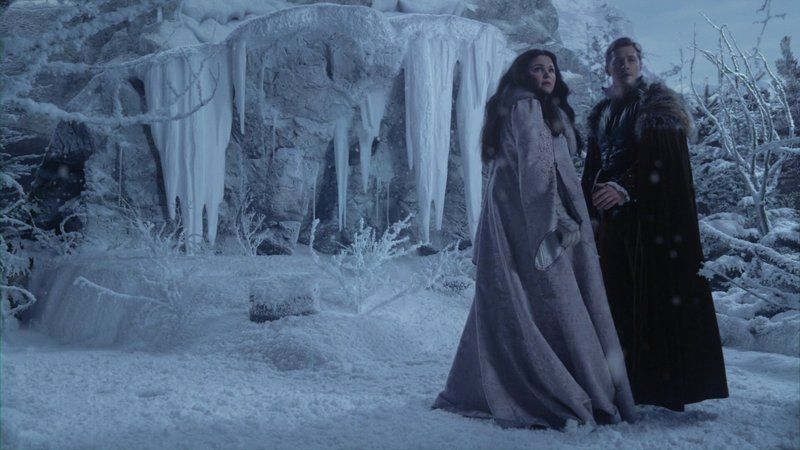 Once Upon a Time – Snow and Charming get chilly
Happy creating!
.
Is it Wednesday already?? Well, clearly the cure for the midweek doldrums is to create something new and fresh and exciting, right? Good thing