Please link/post your creation to this post once it's made
(or you can choose to link the whole week's creations to the WEEKLY ROUND-UP post, which will appear over the weekend.)
Buffy the Vampire Slayer – Happy Memories
Captain America – Nat and Steve on the run
Castle – Confused?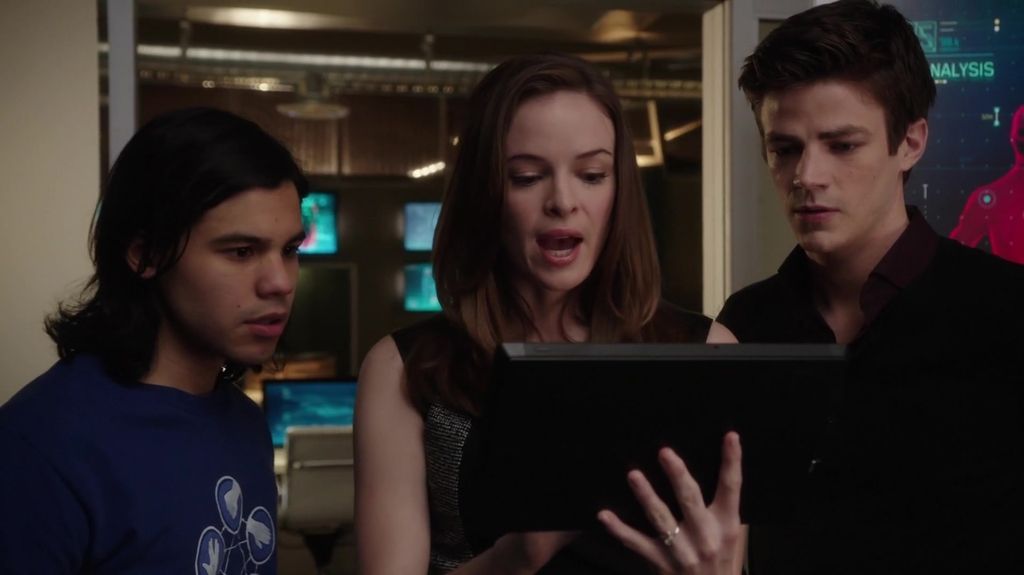 The Flash – Team Supernerds
Lord of the Rings – Aragorn and Arwen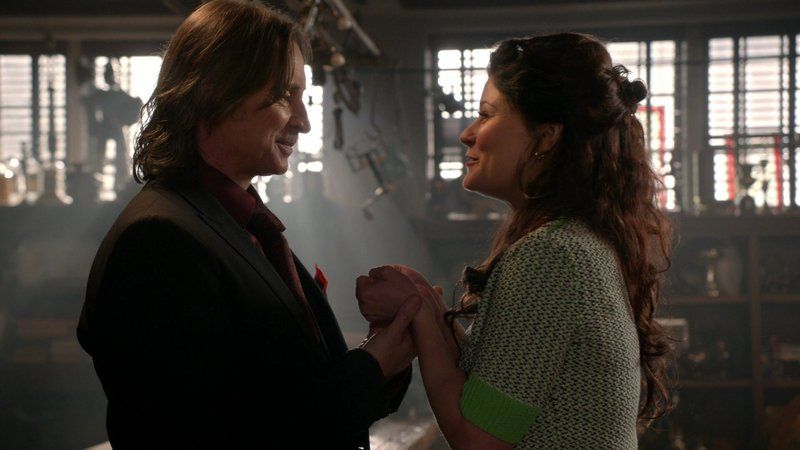 Once Upon a Time – Rumple and Belle
Happy creating!
.
*waves* Here we are with another set of photos to hopefully inspire you! Remember, you can make as little as 2 icons or write just a 100-word drabble to meet the criteria for this challenge. Think how awesome you'll feel after you accomplish something creative today! YOU CAN DO IT!