Hello,
severina2001 here, and I'm back this week with your final round of pictures for this year's August Rush. There are five more days of wonderful photo prompts coming your way, so let's get started!

Please link/post your creation to this post once it's made (or you can choose to link the whole week's creations to the WEEKLY ROUND-UP post, which will appear over the weekend.)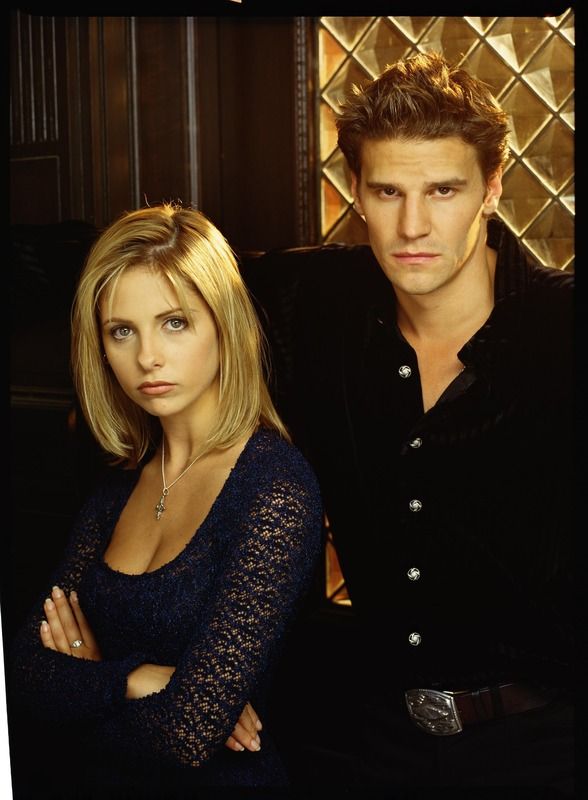 Buffy the Vampire Slayer – Buffy and Angel
Captain America – A Round of Drinks
Castle – Surprised
The Flash – Barry and Eddie
The Hobbit – The Shire
ETA: This photo was added 08-25-17 to replace one that had been previously used as an alternate. Sorry about that.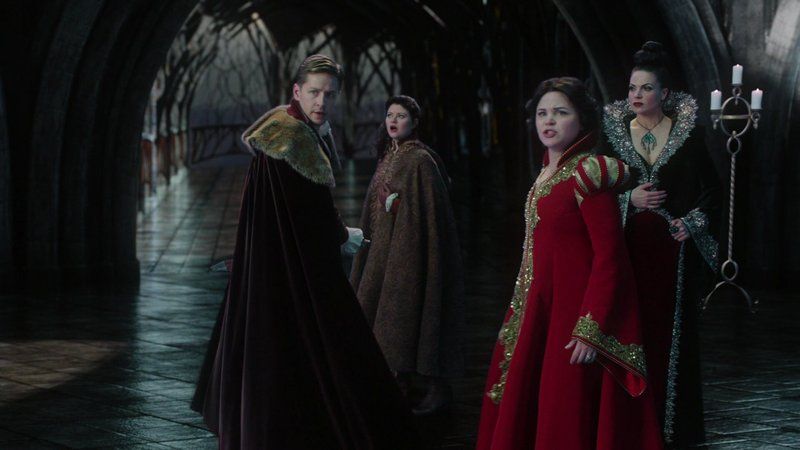 Once Upon a Time – Surprise!




Happy creating!
.