And here we are on Day Thirteen, with another great round of graphics for you to be inspired with.

Please link/post your creation to this post once it's made (or you can choose to link the whole week's creations to the WEEKLY ROUND-UP post, which will appear over the weekend).





Buffy the Vampire Slayer - Aftermath



Captain America - Confused Bucky



Castle - Empty Chair



The Flash - Team Geek Rules!



LOTR - If You Want Him, Come and Claim Him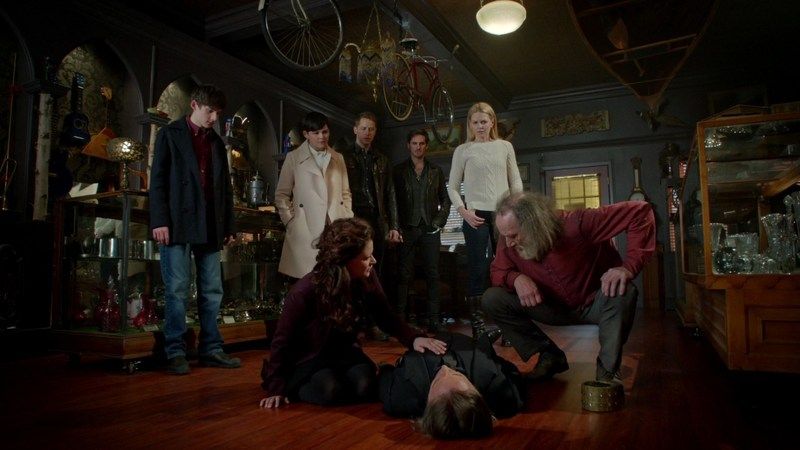 Once Upon a Time - Collapsed



The above shots have been resized to show on this page, so if you want the larger version, right click on the pic and then choose 'open image in a new tab' for it to display.



Hope you guys are having fun! There are some great creations so far; I'm looking forward to more.