I made 10 graphics for the Celebrations Weekend Challenge. This is also what I did for my Daily Writing Challenge since I couldn't get the words to flow.

These celebrate marriage, however 2 of them would seem like that's not a reason to celebrate. I heard there's a new thing called a Divorce Party? It was also the title of an episode of CSI: Miami (which is where I first heard about it).

So...you know...YAY! MARRIAGE! or YAY! DIVORCE!







direct (773x514)



direct (773x467)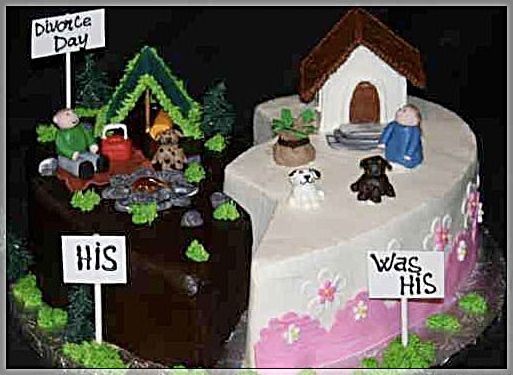 direct (513x375)