Please link/post your creation to this post once it's made
(or you can choose to link the whole week's creations to the WEEKLY ROUND-UP post, which will appear over the weekend).
Warning:
If you suspect you will find Eowyn's 'I Am No Man' scene in LOTR triggering, there is an alternate, less distressing scene linked under the cut; the more disturbing scene is under a spoiler within.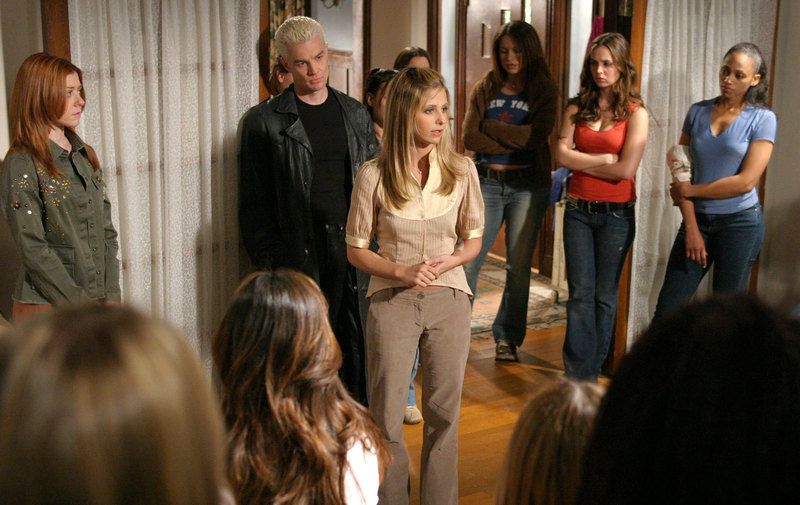 Buffy the Vampire Slayer - Buffy and friends



Captain America - Drenched Peggy



Castle - Interview



The Flash - Barry & Iris
Warning:
If Eowyn's 'I Am No Man' scene in LOTR is triggering for you, there is a less distressing scene
here
The more disturbing expression on Eowyn's face is contained in the following spoiler.
[
Spoiler (click to open)
]

LOTR - I Am No Man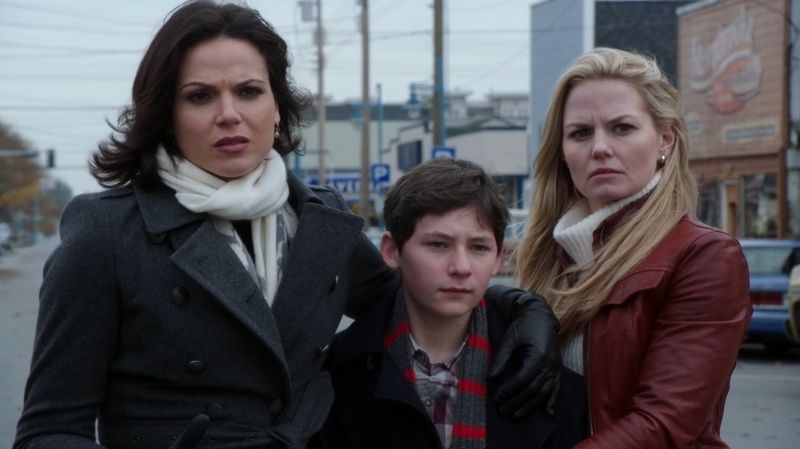 Once Upon a Time - Serious Business
The above shots have been resized to show on this page, so if you want the larger version, right click on the pic and then choose 'open image in a new tab' for it to display.
Get ready, set, create! ;-)
I'm back again, starting off Week Three of August Rush with some more great pics. It's not too late to join in!
Current Location:

at home

Current Mood:

busy

Current Music:

'Breaking Bad' on Netflix