It's Friday! The weekend is almost upon us! This of course means that you have lots of time to get inspired and make creations from today's fantastic photo prompts – or to catch up on all the fabulous prompts you just didn't have time to get to earlier in the week. Hope you find something in this batch that catches your fancy!


haldoor will be back on Monday with your next group of prompts. Have a great weekend!

Please link/post your creation to this post once it's made (or you can choose to link the whole week's creations to the WEEKLY ROUND-UP post, which will appear over the weekend.)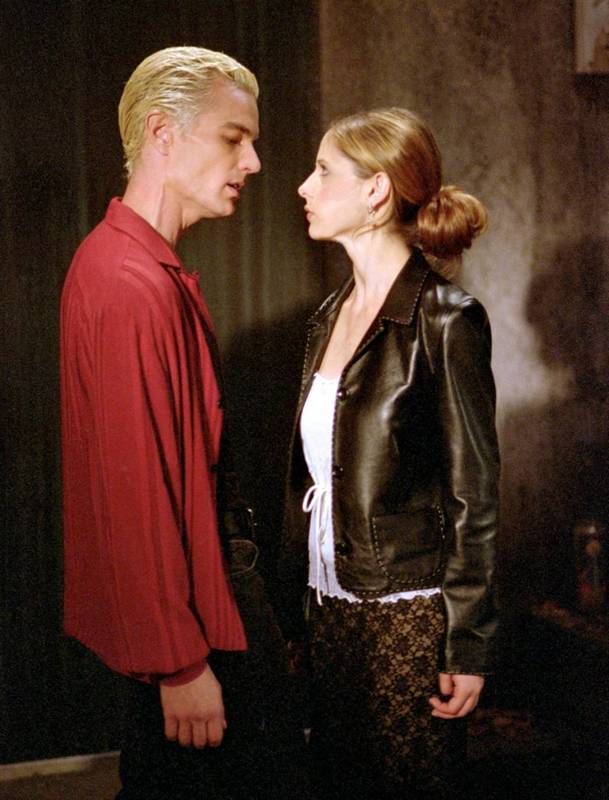 Buffy the Vampire Slayer – Heated Discussion
Captain America – Sam
Castle – Lady in Pink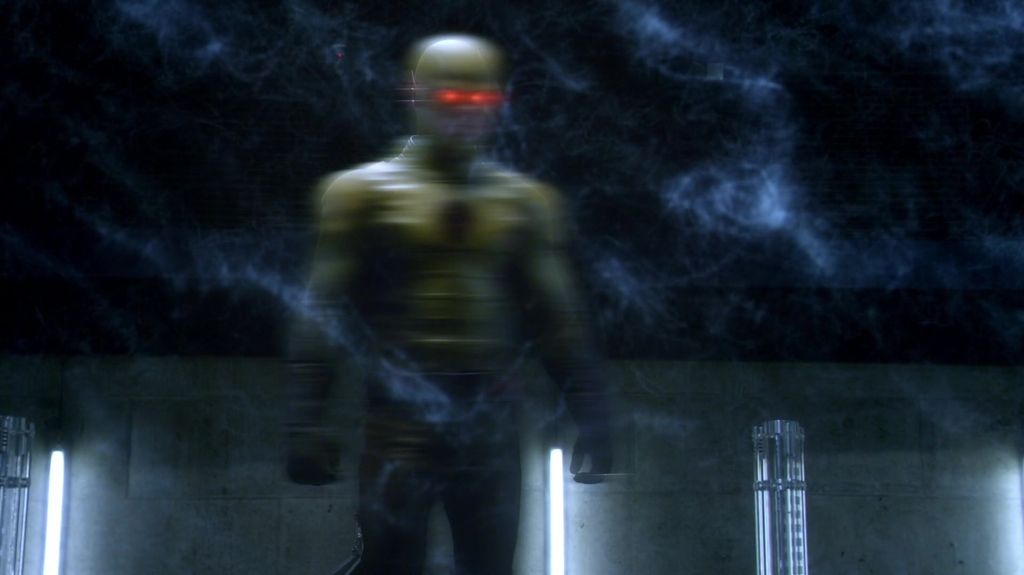 The Flash – Reverse Flash
The Hobbit - Mirkwood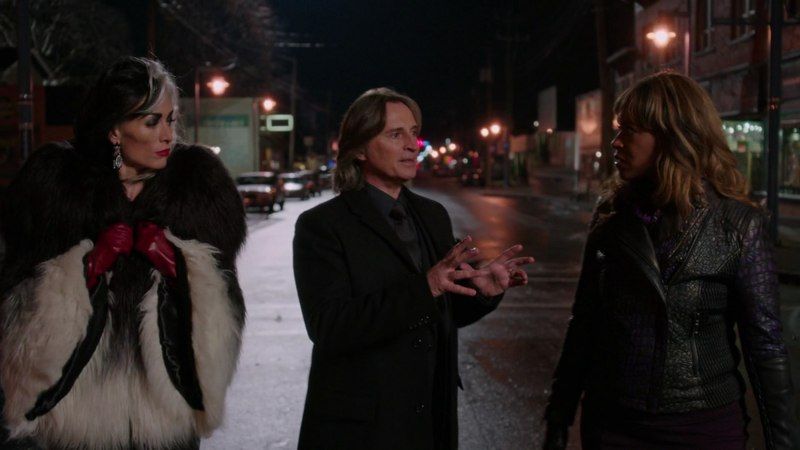 Once Upon a Time – Rumple Schools the Queens




Happy creating!
.