Reminder:
Please link/post your creation to this post once it's made
(or you can choose to link the whole week's creations to the WEEKLY ROUND-UP post, which will appear over the weekend.)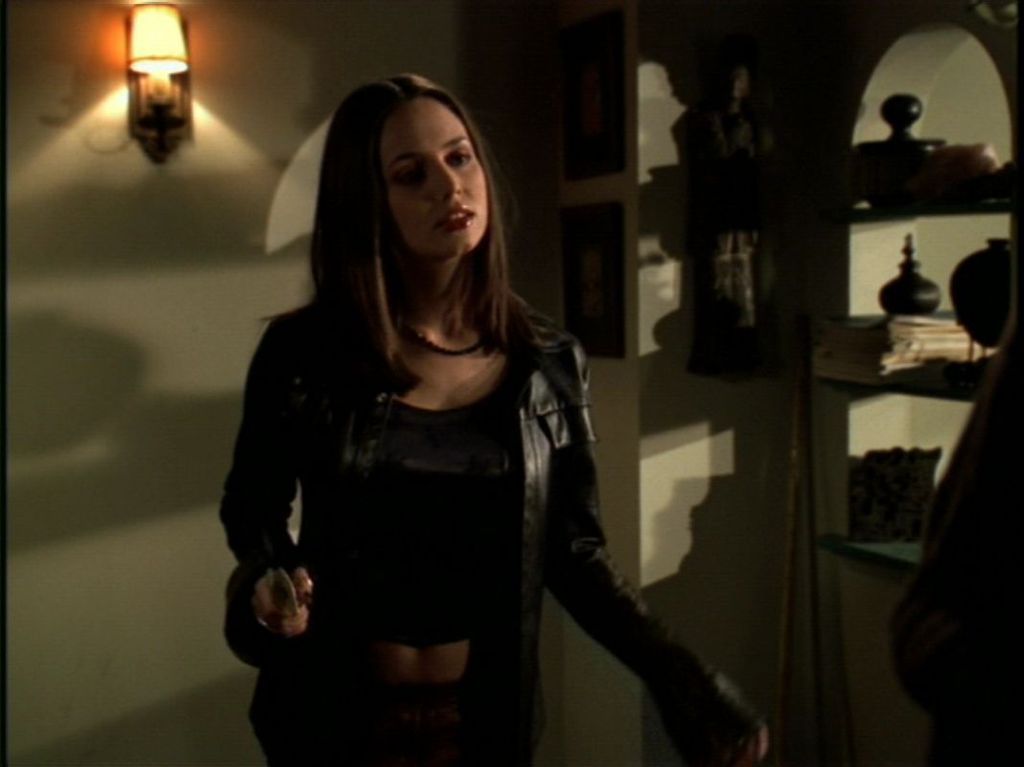 Buffy the Vampire Slayer – the beautiful Faith
Captain America – Making Movies
Castle – Listening
The Flash – Joe
Lord of the Rings – I would have followed you…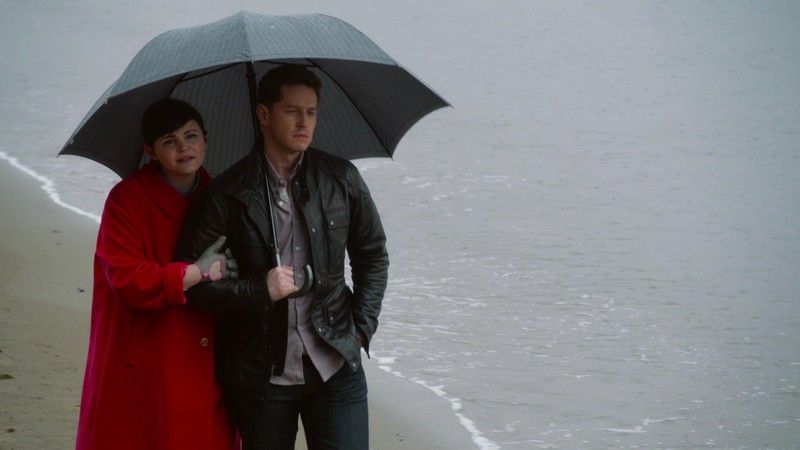 Once Upon a Time – Snow and her Charming
Happy creating!
.
Hello all, and welcome to Day Seven. Hope you find something among the photos below to inspire you to awesome heights of creativity today!
Current Mood:

sleepy