A new week is upon us, and with it comes... ME, your photo-prompt-poster-type-person for the next five days. I hope you enjoyed the first week and found something to inspire you, and also hope that inspiration continues into the second week of fun. :)

Please link/post your creation to this post once it's made (or you can choose to link the whole week's creations to the WEEKLY ROUND-UP post, which will appear over the weekend.)
haldoor had connectivity problems this past weekend, so she will be doing last weekend's round-up post either later today or she will combine everything into a two-week round-up on the weekend.

Without further ado, here are your photo prompts for Day Six!



Buffy the Vampire Slayer -- Willow and Tara
Captain America -- Out of Time
Castle - Pointing
The Flash -- Harrison
The Hobbit -- Smaug is bemused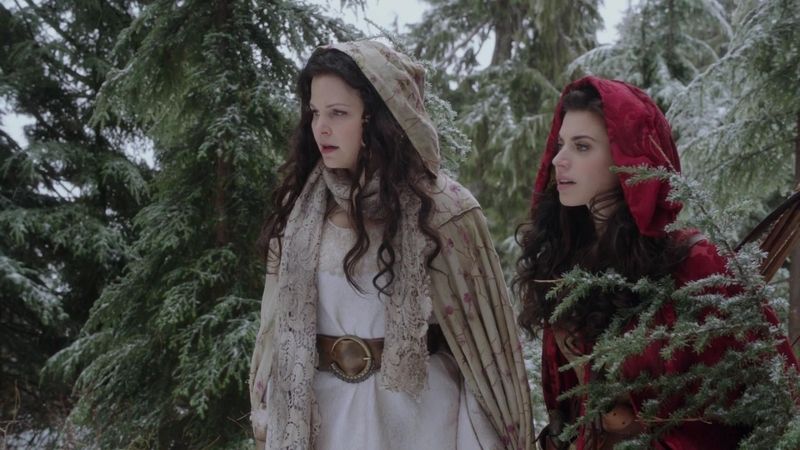 Once Upon a Time -- Snow and Red




Happy Creating!
.