Please link/post your creation to this post once it's made
(or you can choose to link the whole week's creations to the WEEKLY ROUND-UP post, which will appear over the weekend).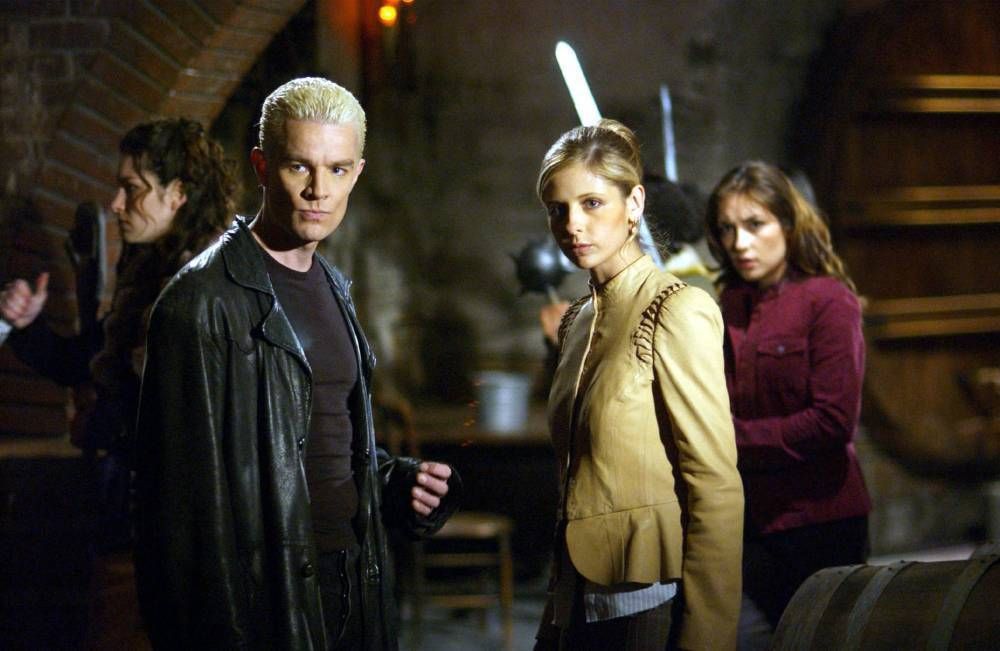 Buffy the Vampire Slayer - Spike and Buffy



Captain America - The Wonders of Technology



Castle - Passed Note



The Flash - Cisco Ramon



LOTR - To the King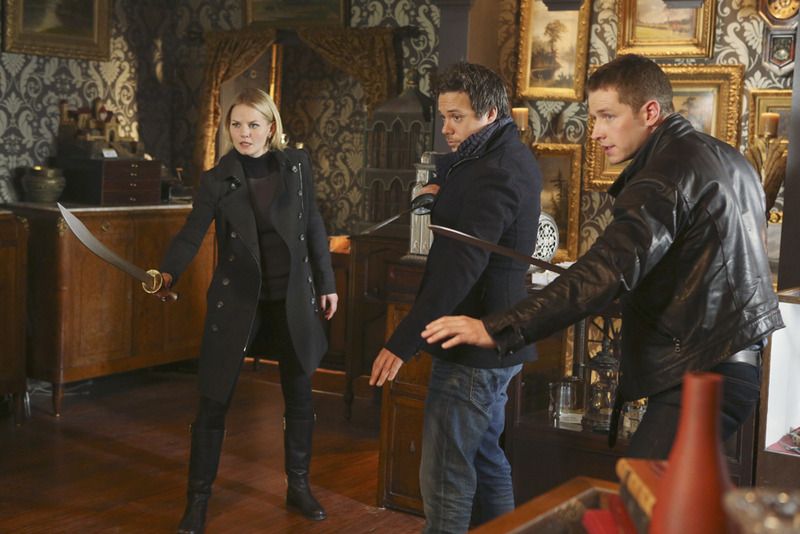 Once Upon a Time - Call to Arms
The above shots have been resized to show on this page, so if you want the larger version, right click on the pic and then choose 'open image in a new tab' for it to display.
It's almost the weekend! Time to create. ;-)
And it's the last day of our first week! There's been some great works so far, but the weekend's almost on us, so you'll soon have two days to catch up on anything you missed!
Current Location:

by the fire

Current Mood:

tipsy

Current Music:

HIMYM on TV