Please link/post your creation to this post once it's made
(or you can choose to link the whole week's creations to the WEEKLY ROUND-UP post, which will appear over the weekend).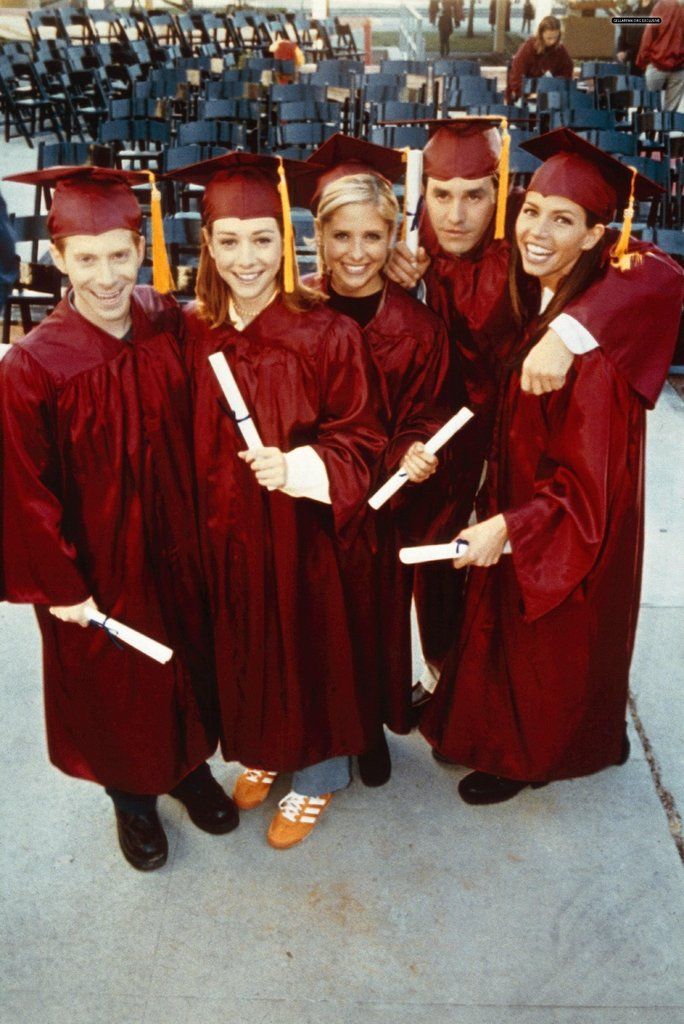 Buffy the Vampire Slayer - Graduation



Captain America - Shocked Bucky



Castle - Really Unhappy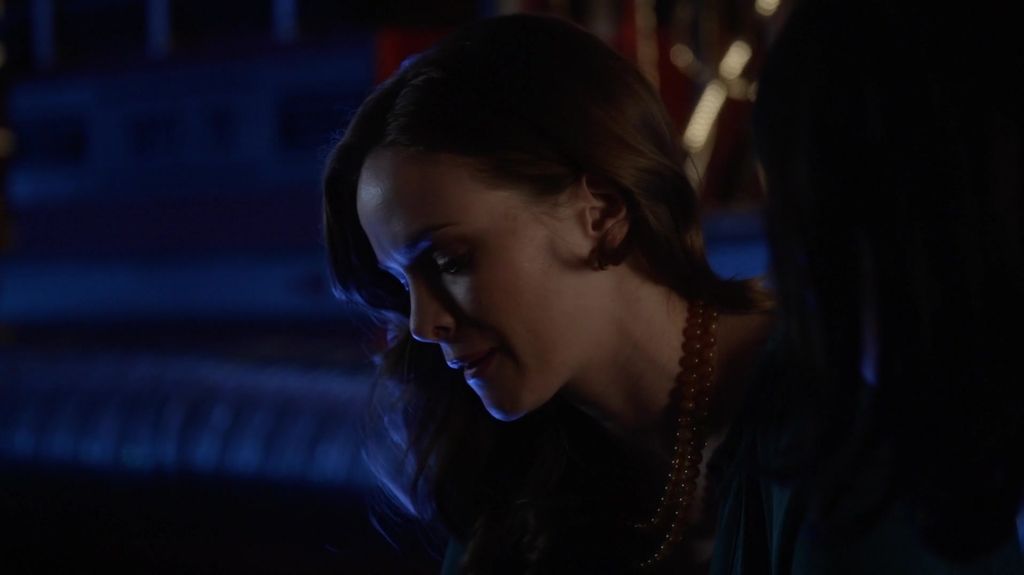 The Flash - Caitlyn Snow



Hobbit - Thranduil & Thror in Erebor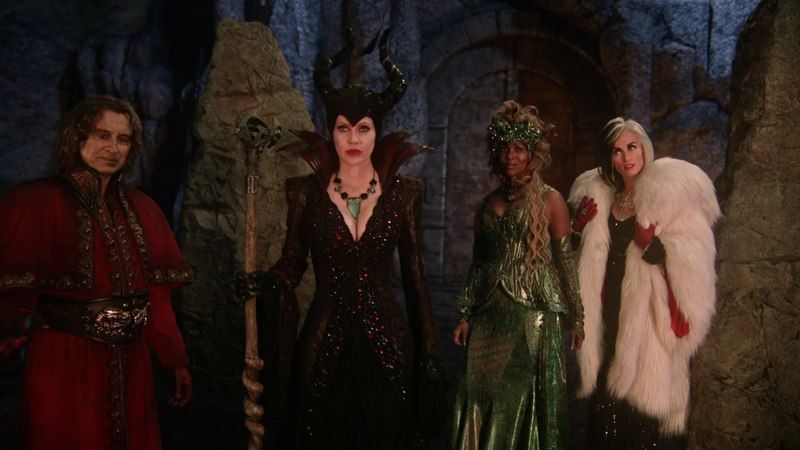 Once Upon a Time - All Villains Together
The above shots have been resized to show on this page, so if you want the larger version, right click on the pic and then choose 'open image in a new tab' for it to display.
Looking forward to seeing what you come up for today's offerings! ;-)
Here we are at Day Four! How are you all doing? Hopefully, some of you are saving your creations up, or are working towards doing things at the weekend, because while there are some wonderful creations so far, we need more!
Current Location:

At the comm!

Current Mood:

busy

Current Music:

'Change the World' Eric Clapton