Please link/post your creation to this post once it's made
(or you can choose to link the whole week's creations to the WEEKLY ROUND-UP post, which will appear over the weekend).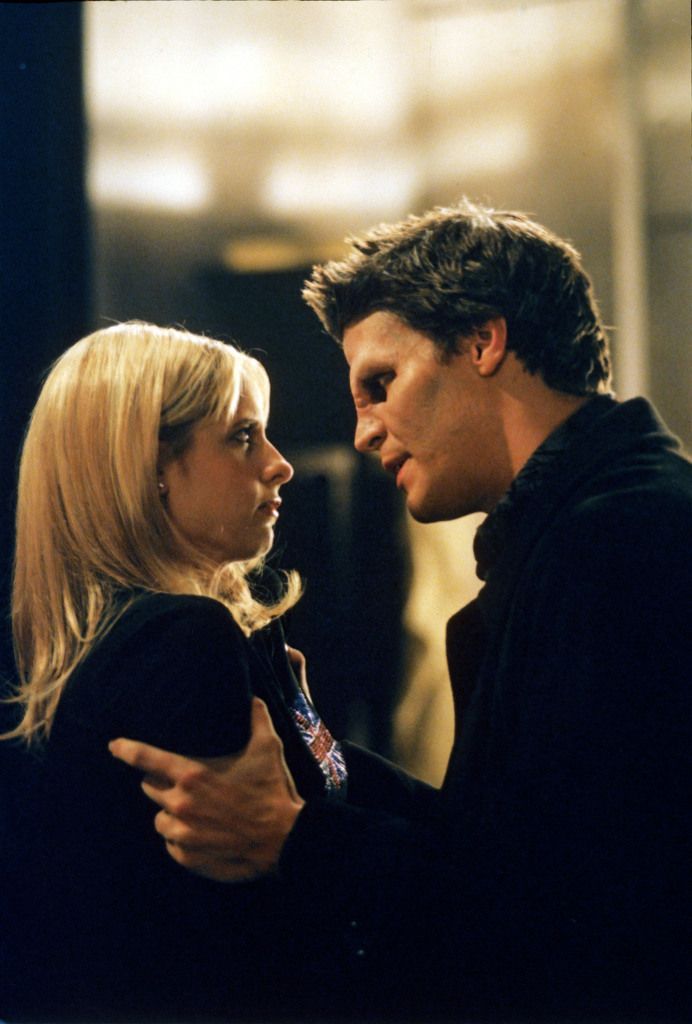 Buffy the Vampire Slayer - Buffy & Angel (Angelus)



Captain America - Zola & Schmit



Castle - Outside Call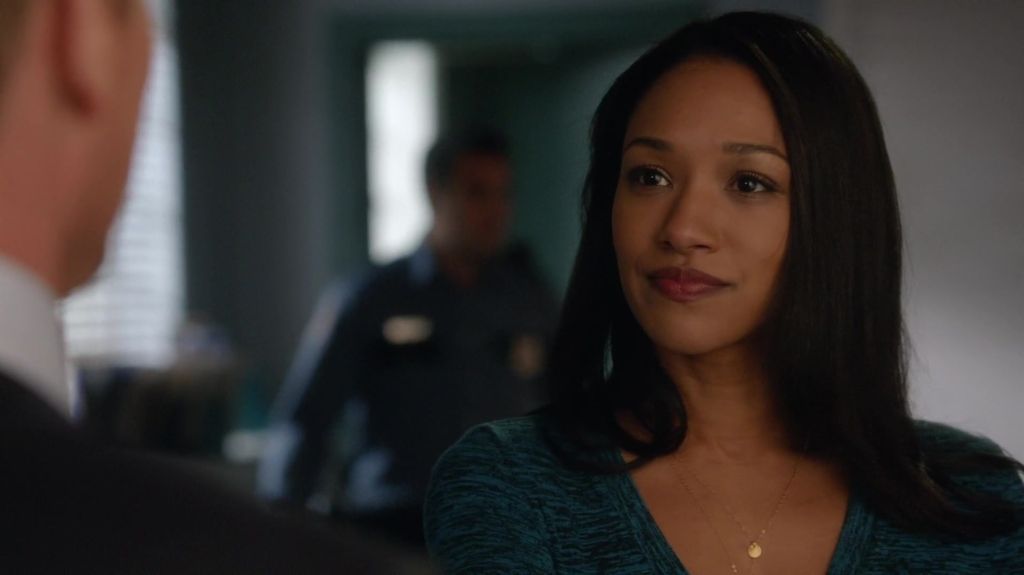 The Flash - Iris West



LOTR - The Beacons of Gondor are Lit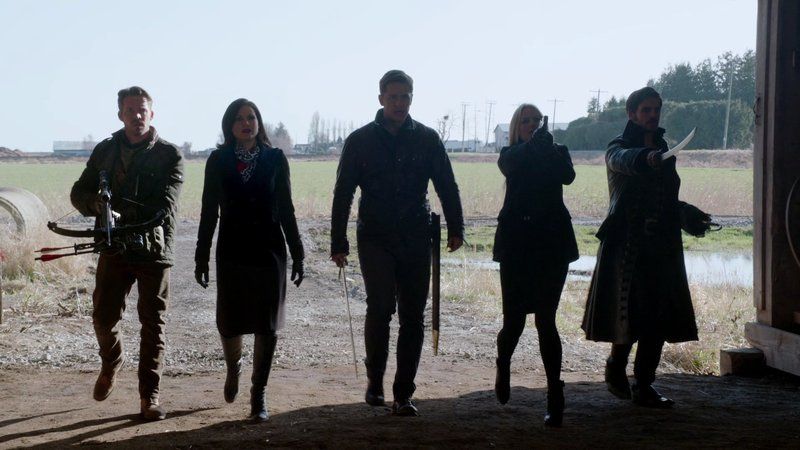 Once Upon a Time - Ready for Action
The above shots have been resized to show on this page, so if you want the larger version, right click on the pic and then choose 'open image in a new tab' for it to display.
Ready, set, create! ;-)
And we're on to Day Three already! I hope you are all having fun so far. Remember, you can participate at any stage of the challenge, and it's not too late to catch up!
Current Location:

at home

Current Mood:

cold

Current Music:

'This Kiss' Faith Hill