It's Day Two, everyone! Some of our members have made a great start, but it's not too late to play! You can catch up on yesterday's creations any time through the month - remember there are no new graphics at the weekends, so that's a perfect time to make sure you've covered any of the previous week's posts that you missed, or just hit two on one day!

Please link/post your creation to this post once it's made (or you can choose to link the whole week's creations to the WEEKLY ROUND-UP post, which will appear over the weekend).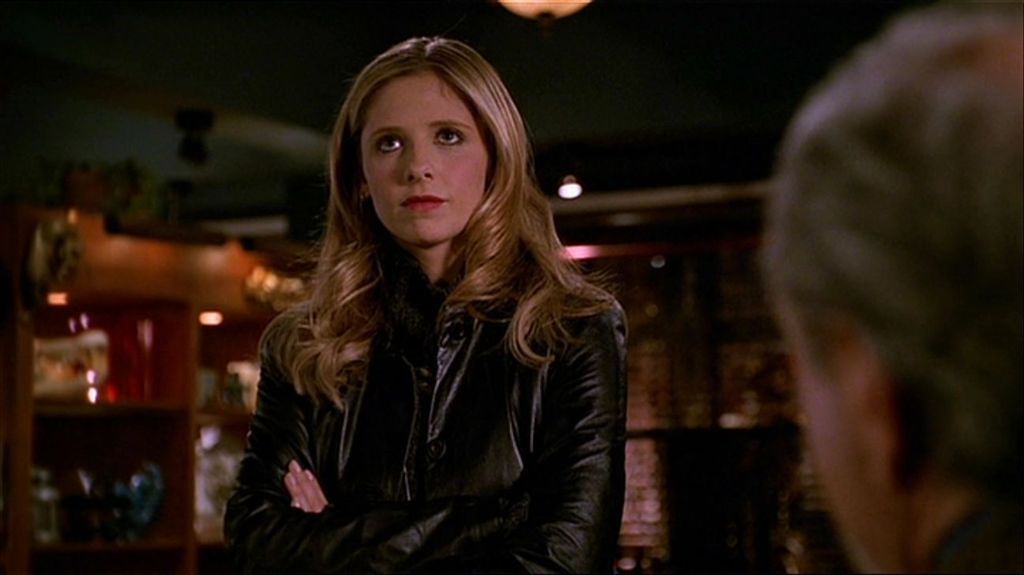 Buffy the Vampire Slayer - Buffy



Captain America - Disciplinary Hearing



Castle - Subway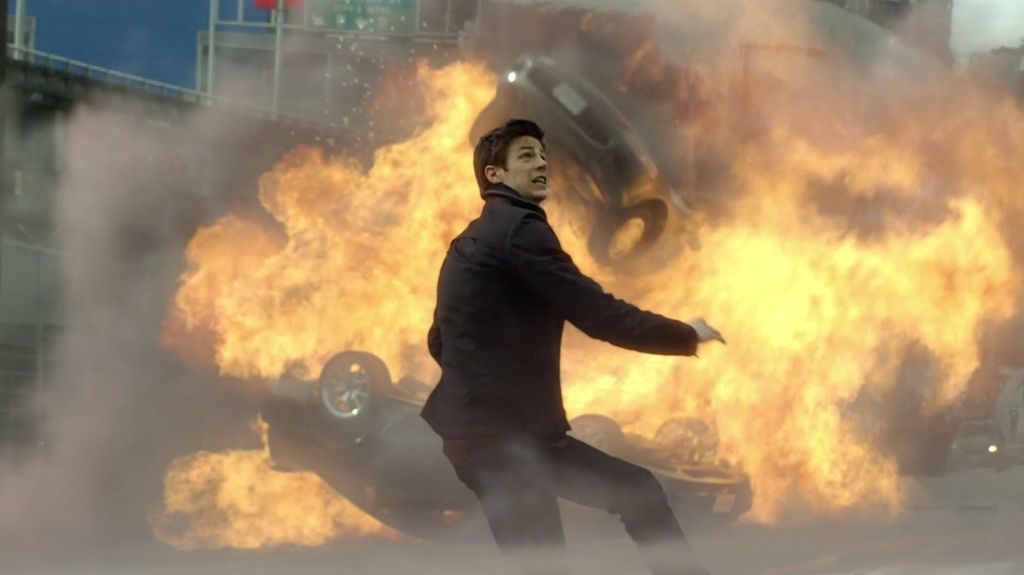 The Flash - Explosion!



The Hobbit - Tauriel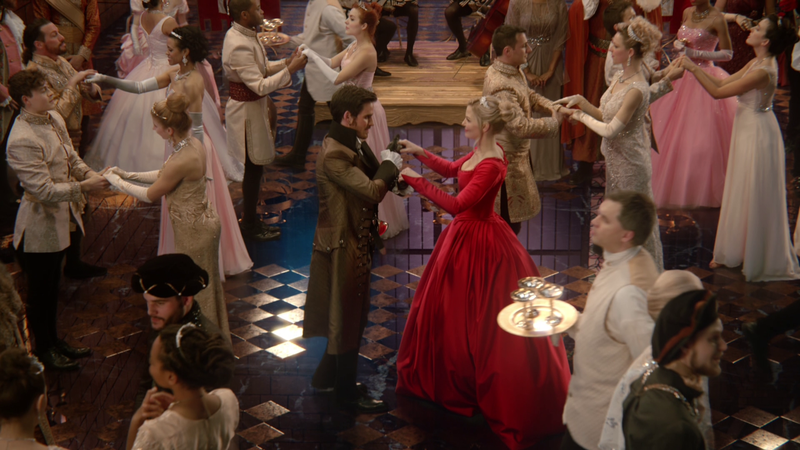 Once Upon a Time - Dancing



The above shots have been resized to show on this page, so if you want the larger version, right click on the pic and then choose 'open image in a new tab' for it to display.



Have fun with today's graphics, everyone! ;-)