August Rush
! I hope you're all ready to get creating!
If you didn't see yesterday's post,
the rules are here
. Basically, you're expected to make a minimum of 100 words or 2 icons per picture that you choose to work with, but the rules explain everything in greater depth. However, if anything isn't clear, please feel free to ask questions at the rules post.
Please link your creation back to this post once it's made
(or you can choose to link the whole week's creations to the WEEKLY ROUND-UP post, which will appear over the weekend)

Buffy the Vampire Slayer - team shot



Captain America - Bucky looking at Steve running towards him



Castle - Saturday Night Fever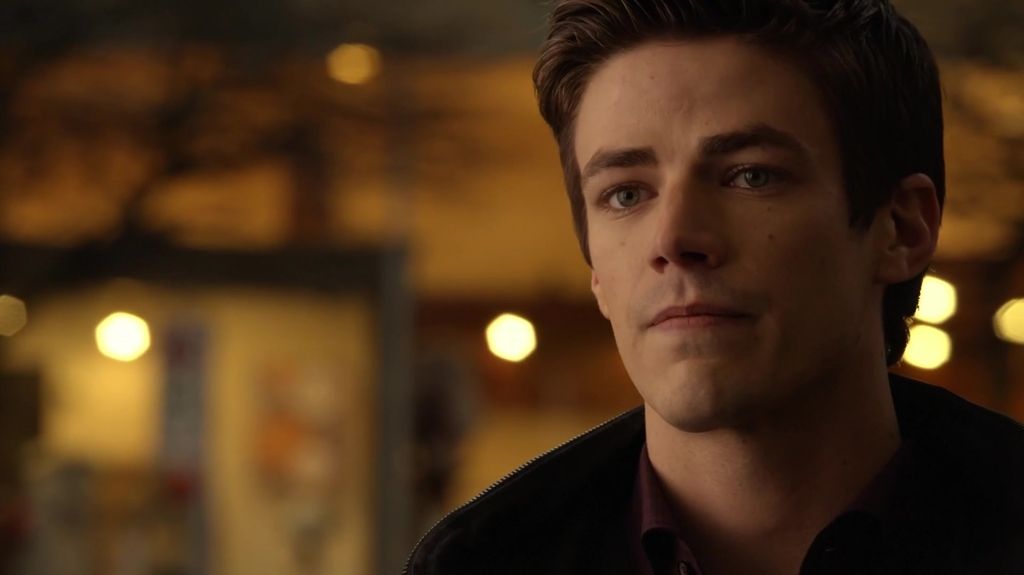 The Flash - Barry Allen



Lord of the Rings - You know the way to Mordor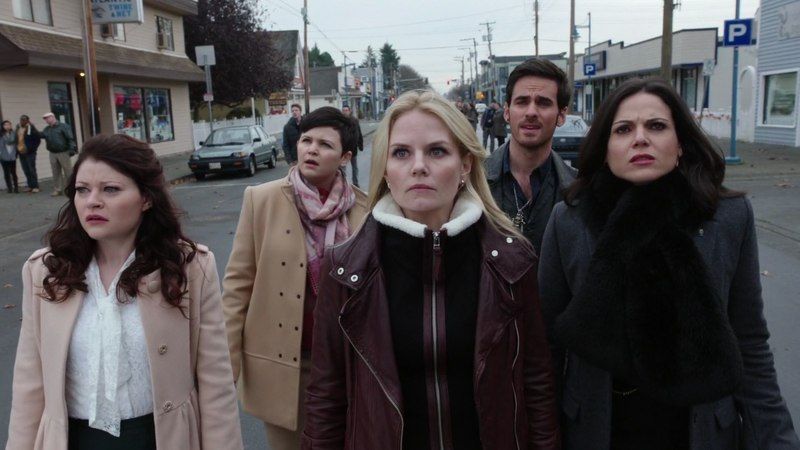 Once Upon a Time - group shot
The graphics have been resized to show on this page, so if you want the larger version, right click on the pic and then choose 'open image in a new tab' for it to display.
Now, go create! Good luck everyone; I'm looking forward to seeing what these inspire in you! ;-)
Hello and welcome to Day One of
Current Location:

home

Current Mood:

sick

Current Music:

'Everything is Awesome' from the Lego Movie