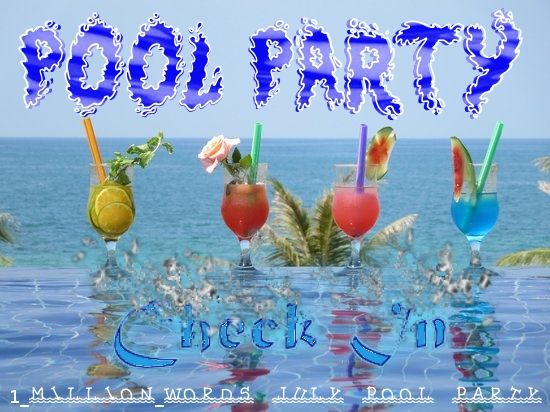 It's already the 15th, where does the time go?

We've already gotten several entries, but we're greedy and want more words!

Does anyone need any help? Nudges? Cheers? Remember that 10 Icons/Banners will work just as well as 1,000 words.

I may not respond right away, as I am in Oklahoma (not for happy reasons.) I will respond to everyone no later than tomorrow though. *hugs* Happy Writing; and may the words, be ever in your favor.