The graphics are apart of the July Pool Party. I'm not finished with that, but I wanted to get this posted for credit for the Weekend Challenge.

Hurt/Comfort: "If he makes it through the night, he should make a complete recovery."
Fandom: Scorpion
Pairing: Waige (Walter/Paige)
Banner size: 1200x840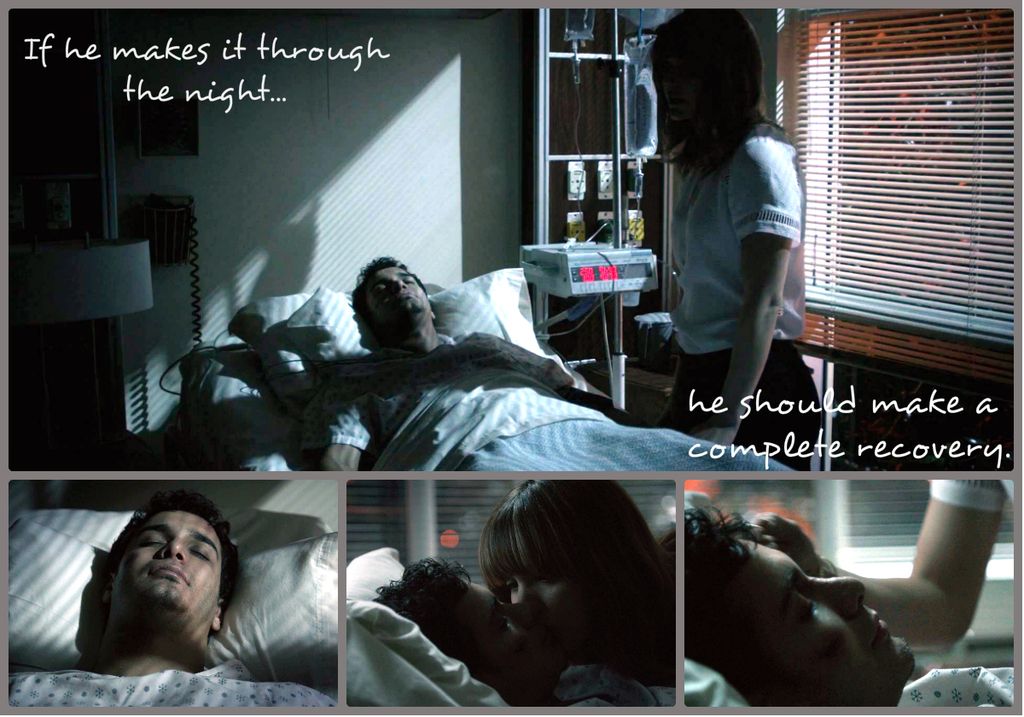 full size

Schmoop/Love: "When I said I love you, I meant it without reservation."
Fandom: Scorpion
Pairing: Quintis/Tappy (Happy Quinn/Toby Curtis)
Banner size: 1200x804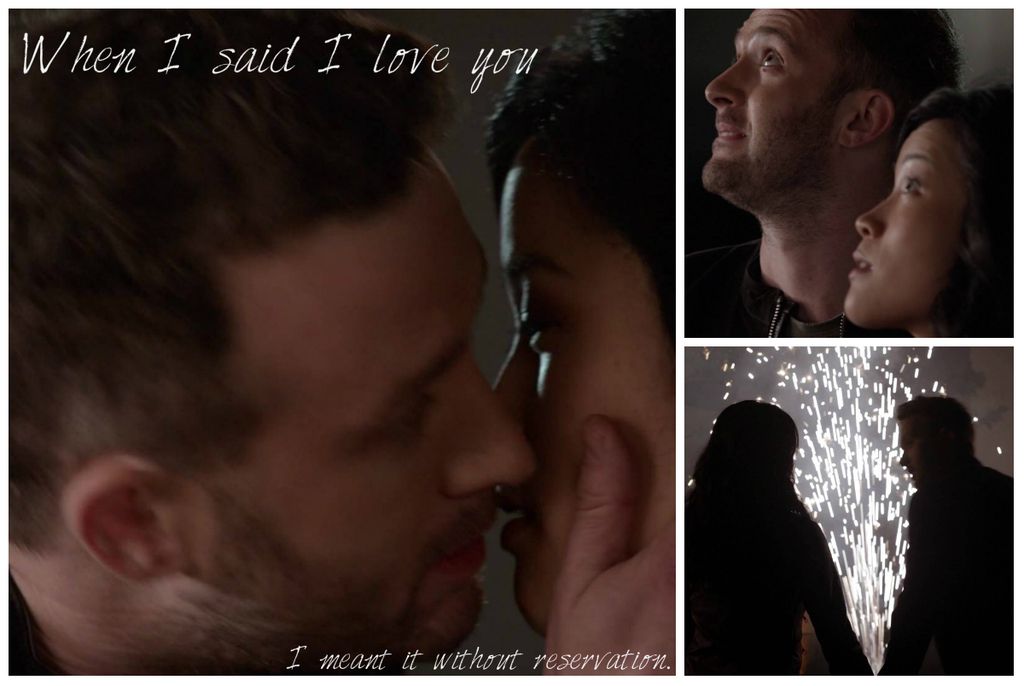 full size

I haven't written anything for H50 in a LONG time, so I figure it was time to get back to my roots lol It's also a late submission into the weekend challenge.

Prompt: Vacation/Holiday: "I made the reservations beginning on Thursday."
Fandom: H50
Pairing: Steve McGarrett/Danny Williams
Words: 200 words

Sitting in his office, Steve signed off on the final report of the case they just wrapped up. It'd been a while since the team had a case that had them going non-stop for two weeks straight. But the case was finally closed and everyone earned the rest of the week off.

There was a knock his door and Steve gave a distracted, "come in," without looking up from his papers.

"All set babe?" Danny asked as he hitched himself up on the corner of Steve's desk.

"Just about," Steve replied. "Just finished my report and making sure I covered everything."

"Great! As soon as you send that off, we can be on our way," Danny said.

Steve looked at Danny and smiled. "I'm looking forward to our time away, even if it is for a few days."

"I made the reservations beginning on Thursday. And we'll be back Sunday afternoon."

"Does Grace know?" Steve asked.

Danny shook his head and smiled more. "Nope. She's completely in the dark about this. I told Rachel of course and she's letting us take Grace and Charlie too."

"I'm glad. I think we deserve this after everything that's gone on the last few years."